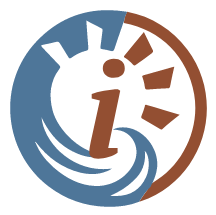 Strategic Plan
Blackstone River Valley National Heritage Corridor's Strategic Plan is critically important because it:
Creates a regional perspective for resource conservation and promotion that will inform state and local planning processes.
Becomes the backbone of our non-profit's work plan for future annual budgets.
Creates grant applications/solicitations for corporate and foundation funding.
Justifies support for partner projects.
If you have any questions about Surging Toward 2026, BHC's Strategic Plan,
please contact Executive Director Devon Kurtz at dkurtz@blacktonesheritagecorridor.org.
Foundation Plans and Resource Studies
Congressional Reports
Annual Reports