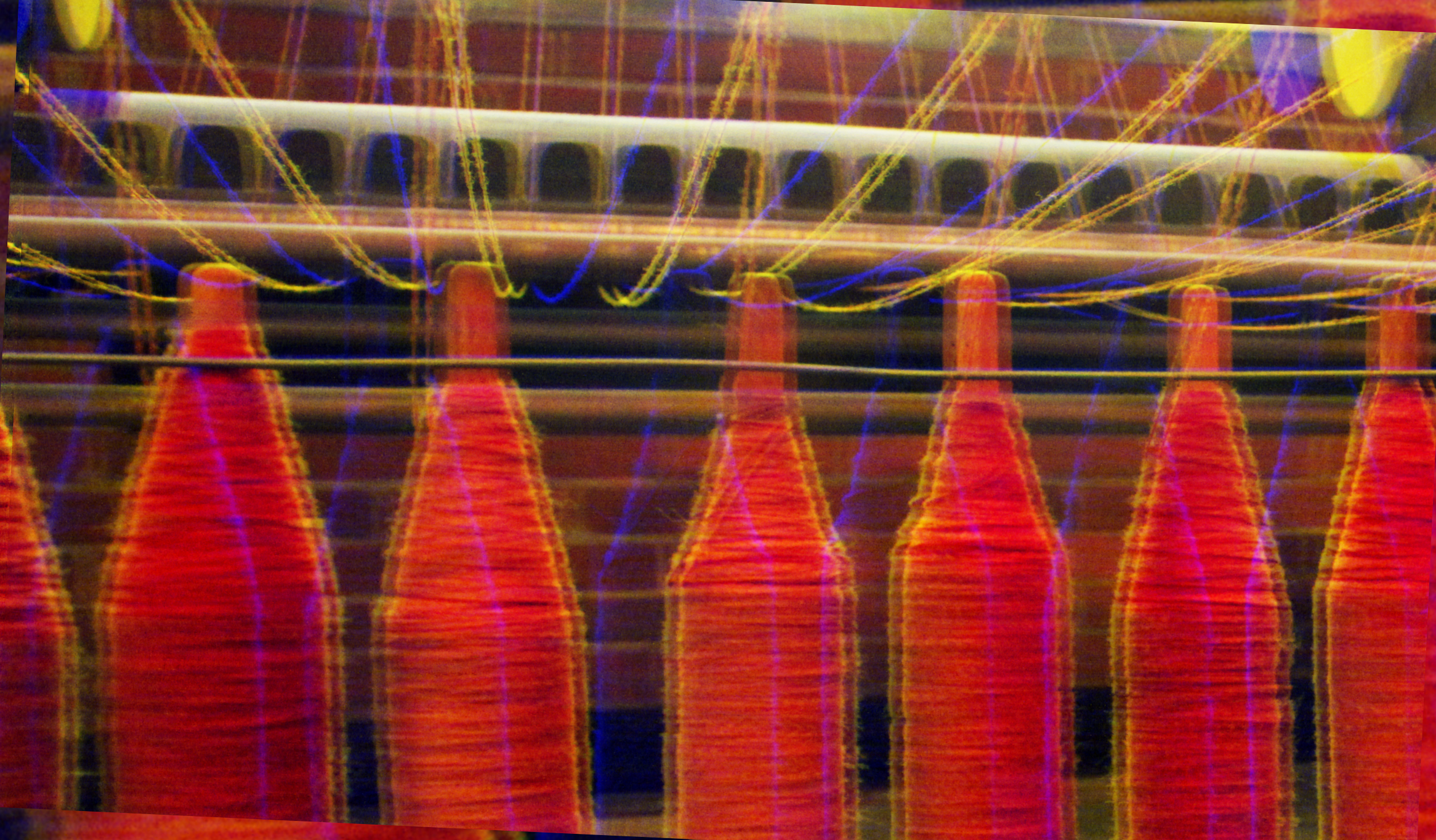 Beginning January 14, the Museum of Work & Culture will host Valley Talks: Colombian Mill Workers of the Blackstone Valley, a the first in a series of biweekly historical lectures. All talks are free and take place at 1:30 p.m. at the Museum of Work & Culture.
The series will kick off with artist Benjamin Lundberg Torres Sánchez and the Colombian American Cultural Society of Rhode Island as they present on the Colombian community's contributions to the Blackstone Valley's textile industry, and the ways that museums and other institutions play a role in uplifting or submerging histories through storytelling within their permanent exhibits. The talk with be presented in conjunction with the Museum's current gallery exhibit, Sonidos: Some of Our Stories, which uses sound to interweave stories of contemporary Colombian life in Rhode Island with the history of multiple waves of immigration, beginning with Colombian's contributions to the Blackstone Valley's textile industry in the 1960s. The exhibit will be on display through February 28.
Seating is limited to 75 and is first come, first served.
Sánchez is a Colombian Providence-based visual artist, performance artist, and educator. His current work leverages his own archive of encounters between his body and the states that claim him, to investigate (re-)performances of memory and cultural, familial, and governmental rituals. His work has appeared in spaces including the RISD Museum (Providence), the Morgan Library & Museum (Manhattan), and the PHI Centre (Montreal). He is a resident artist at AS220 in Providence, and is a member of the 2012 EmergeNYC cohort at the Hemispheric Institute of Performance & Politics.