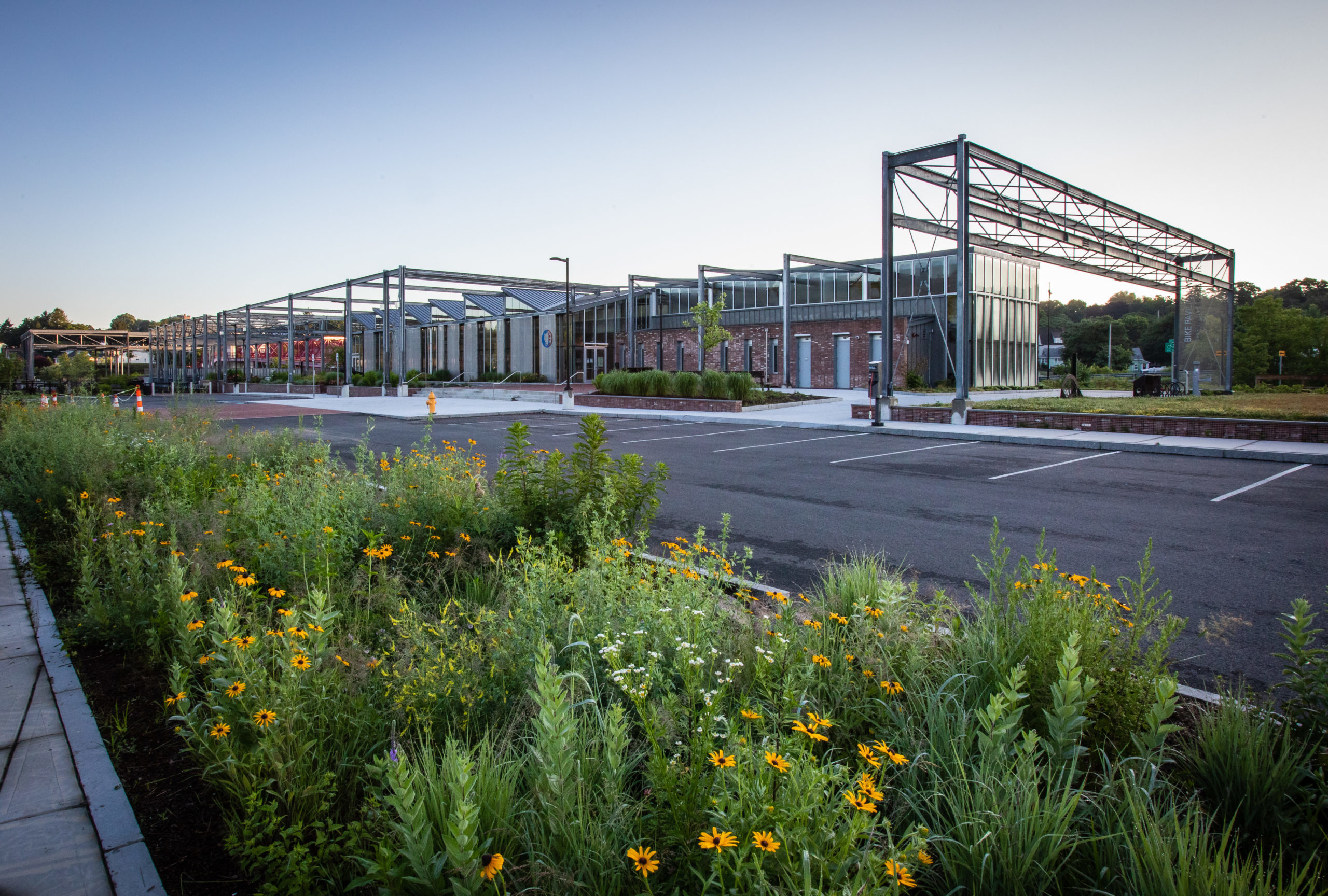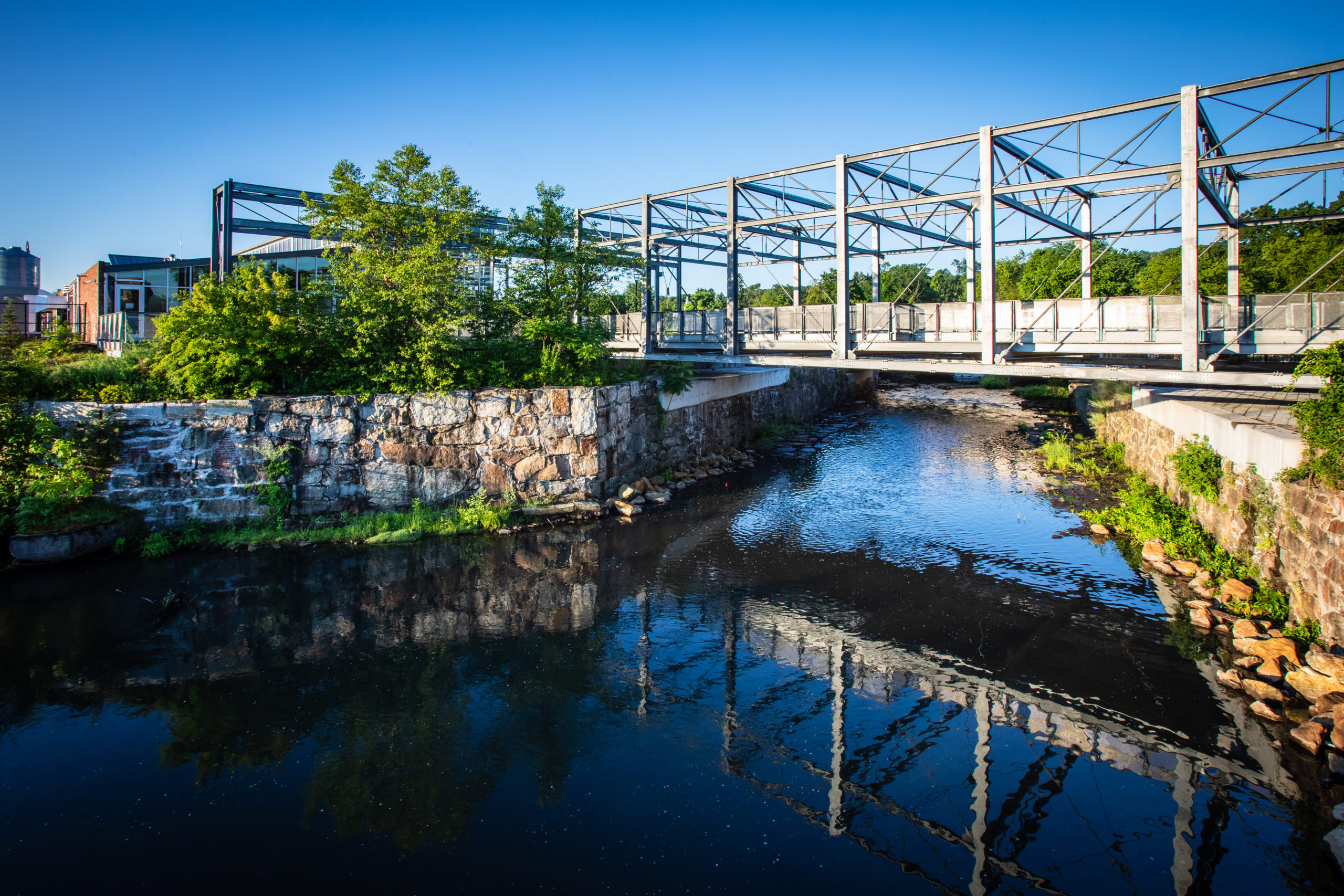 The Enduring Legacy:
Imagination-Innovation-Industrialization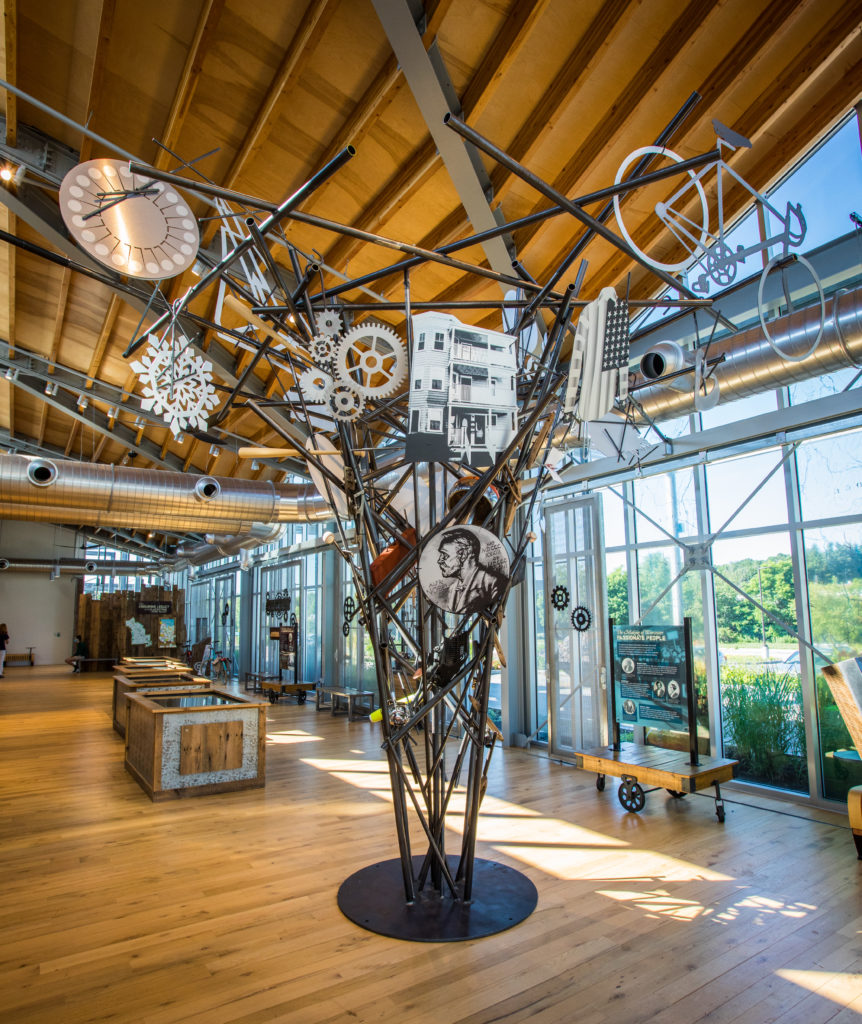 The Blackstone River Valley Heritage  Center at Worcester serves as a gateway to the Blackstone River Valley National Heritage Corridor, the Blackstone River Valley National Historical Park, and the City of Worcester. It provides visitors and residents a connection to recreational, historical, cultural, and geographic attractions throughout the region.
More than a park, the Heritage Center is an interpretive and cultural destination for the region. Here, we provide connections to Worcester neighborhoods, walking trails and bikeways, and access to the Blackstone River and the Blackstone Canal.
The state-of-the-art exhibits explore Worcester's "Enduring Legacy" of innovation and invention, immigration, ethnicity, cultural traditions, transportation and industrial history, changes to architecture and landscapes, and environmental sustainability.
The Heritage Center invites tourists, families, and recreational enthusiasts to explore Worcester and the surrounding region's cultural organizations, eateries, and businesses. This multi-use facility also serves as the headquarters of the Massachusetts Department of Conservation and Recreation in the Central Region.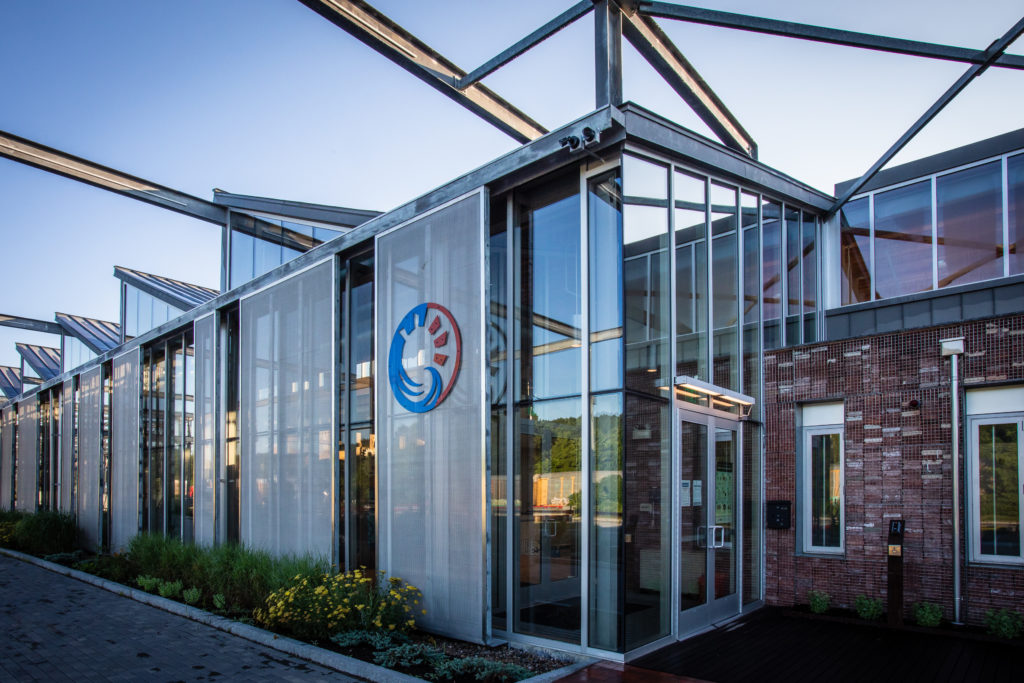 Blackstone River Valley Heritage Center at Worcester
3 Paul Clancy Way
(for GPS use 115 McKeon Road)
Worcester, MA 01607
Phone: 508-341-0741
Follow the Visitor Center's Facebook page for news and special events.
Note: The Heritage Center is currently closed due to COVID-19 restrictions. However, it is open by appointment only. To make an appointment, call 508-341-0741 email mail@blackstoneheritagecorridor.org.