Exploring the Blackstone River Valley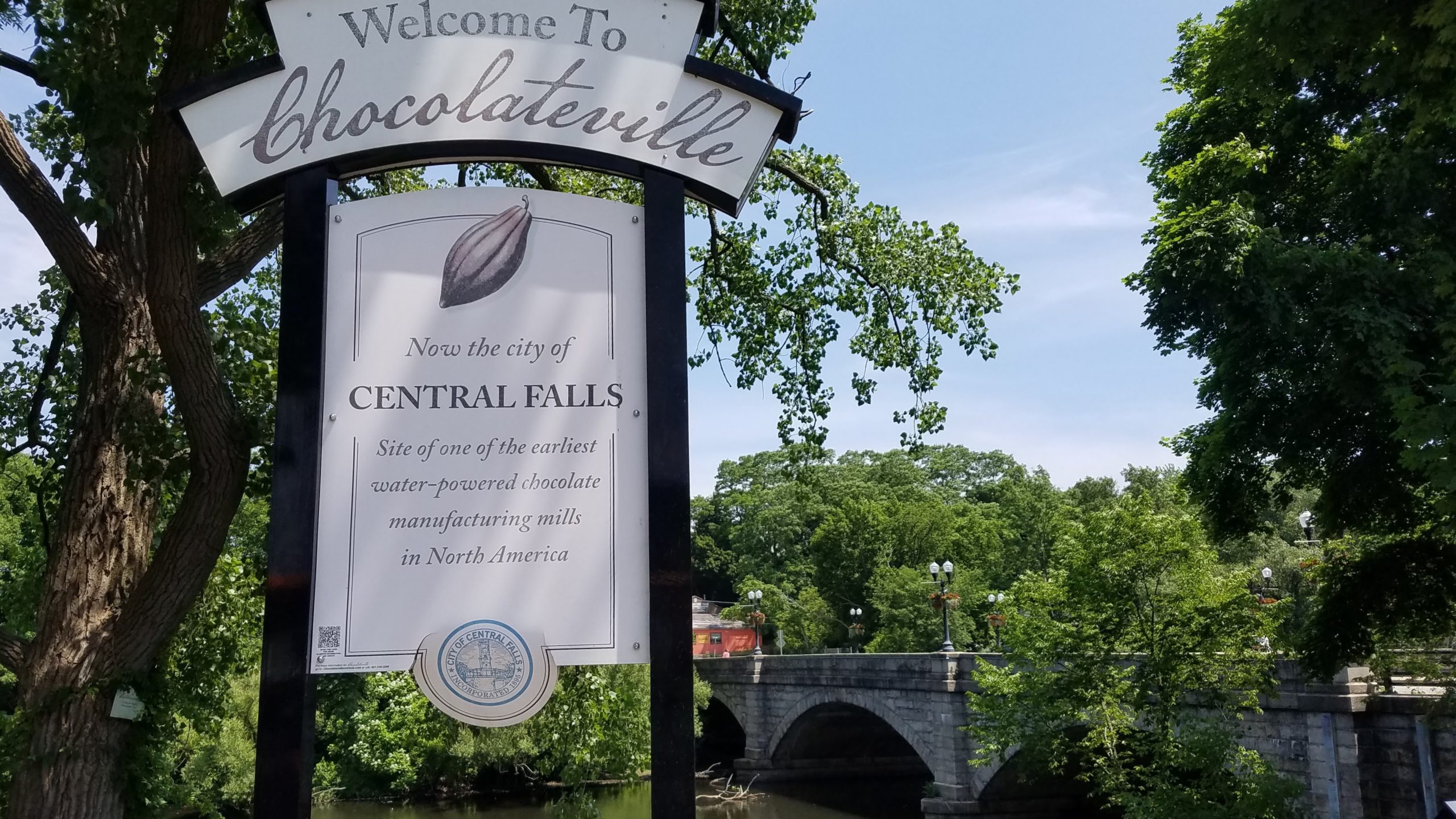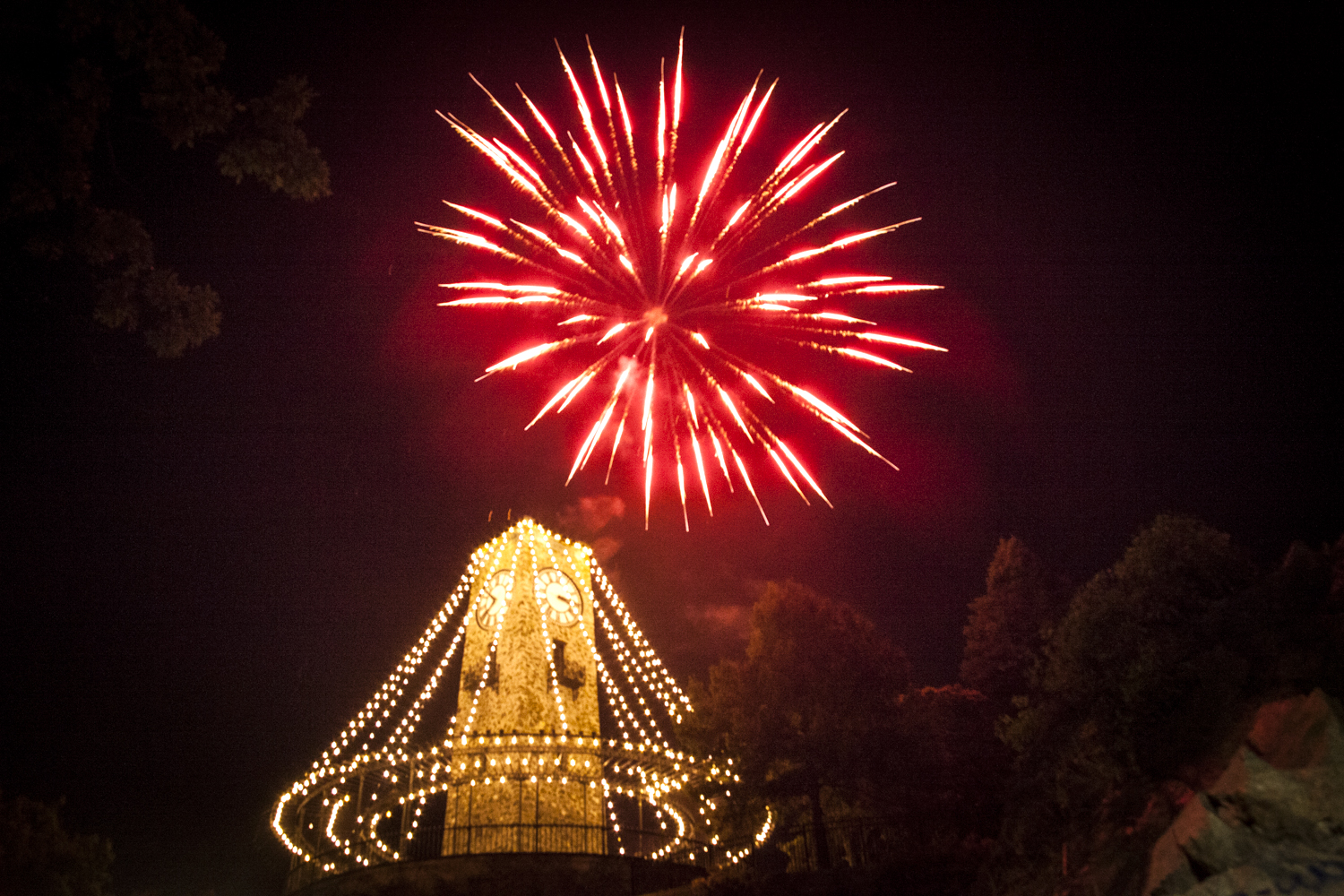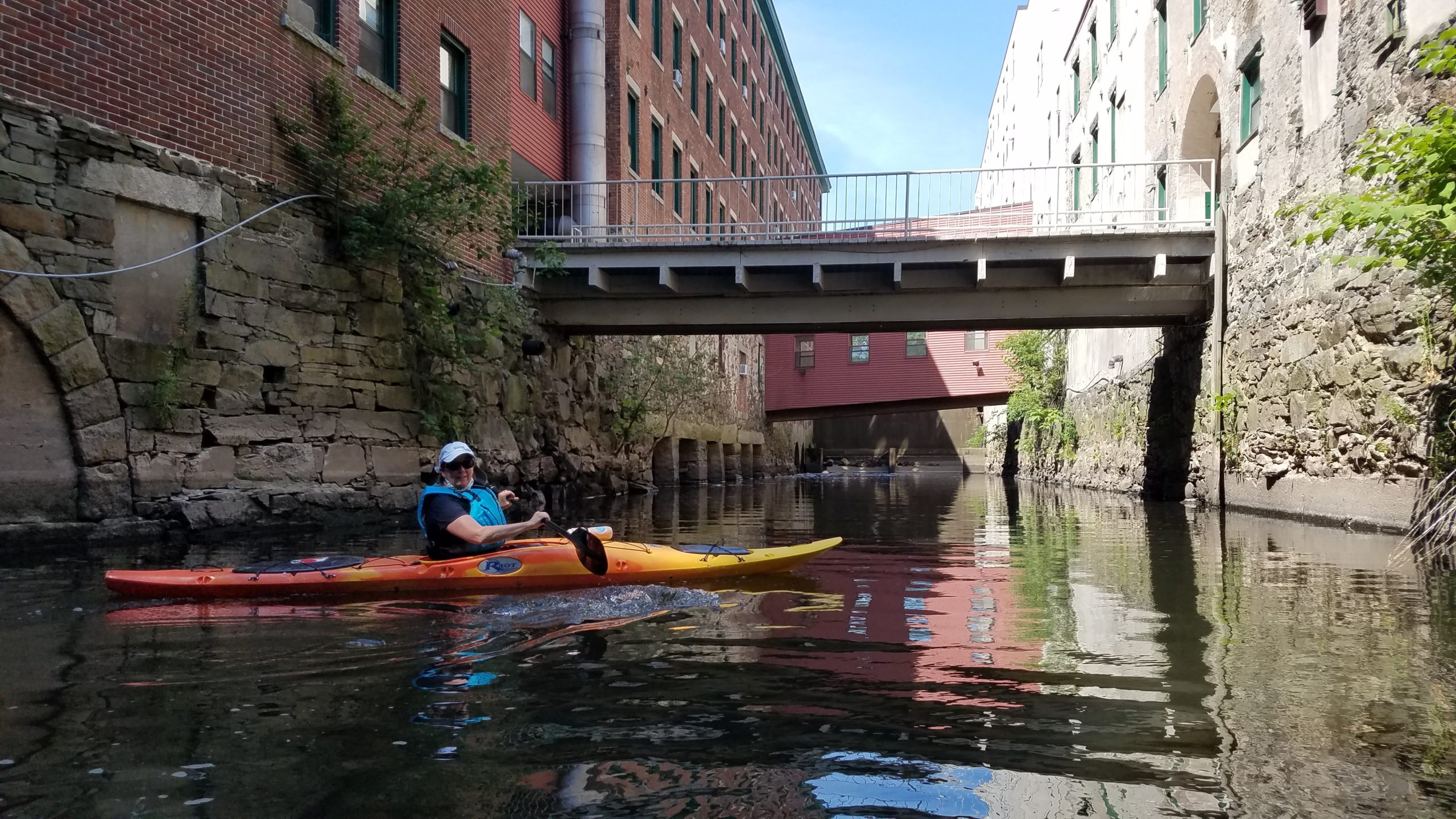 Incorporated as a town in 1730 and as a city in 1895
Although Central Falls is the smallest city in Rhode Island, just one square mile, it is the most densely populated
Was originally home to the Nipmuc, Wampanoag, and Narraganset Native Tribes
In 1676, during King Phillip's War, the Narragansett warriors ambushed Colonial troops in the area of Central Falls and killed them.
For a time, Central Falls was knows as Chocolateville
Quakers made up the majority of the first European settlers, later immigrants from Ireland, Scotland and Canada started to arrive.
The Oscar-winning actress Viola Davis was raised in Central Falls.
Rhode Island Historical Cemetery Commission