Exploring the Blackstone River Valley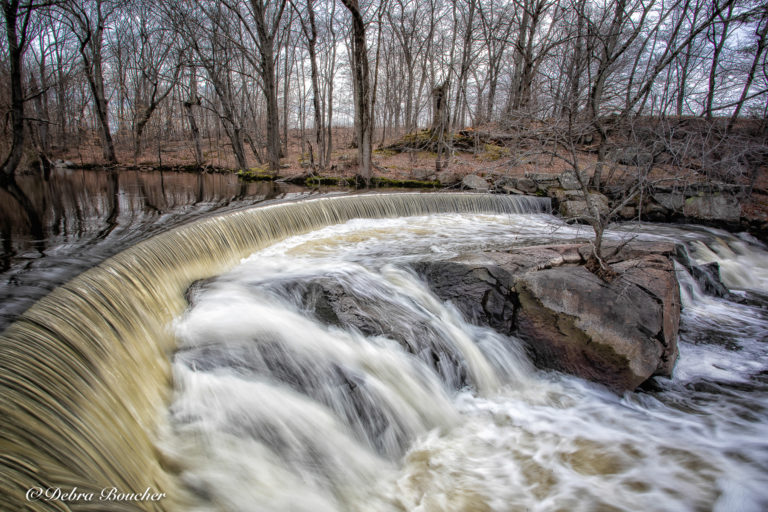 Includes the Villages of Phillipsdale and Rumford
Settled in 1641, Incorporated as a town in 1862 and as a city in 1958
Roger Williams originally settled in Rumford until the Plymouth Colony claimed it for themselves, forcing Williams to move on to what is now the city of Providence.
Rumford has been a part of 3 towns and 2 states: Seekonk, MA, Rehoboth, MA and East Providence, RI.
The town common, also referred to as "The Ring of the Green", was founded by Samuel Newman and his followers in 1643. The Newman Congregational Church still stands there today and is the oldest Congregationalist church in Rhode Island.
Home to Rumford Baking Powder and former Rumford Chemical Works.
Phillipsdale Historic District is located along the Seekonk River and was built up around the Richmond Paper Company Mill Complex in the mid-19th century.
East Providence City Hall