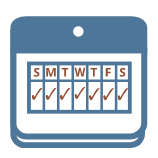 Calendar Contest Submission Form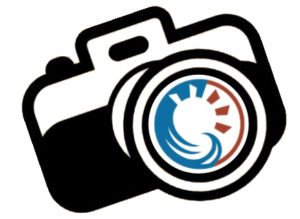 Photos must be received by Friday, August 14, 2020. Submit a separate entry for each photo.
Photo requirements: horizontal photo format only; at least 300 dpi (dots per inch); 10 inches wide by 8 inches high; in digital JPG format. Photos must focus on Historical Landmarks and Artifacts and must be taken in one of the 25 Blackstone River Valley National Heritage Corridor communities. No altered or black and white images. It must be your original photography.
Prizes: Six free calendars will be the prize for each photographer featured for the individual months.
There is no limit to the number of entries.