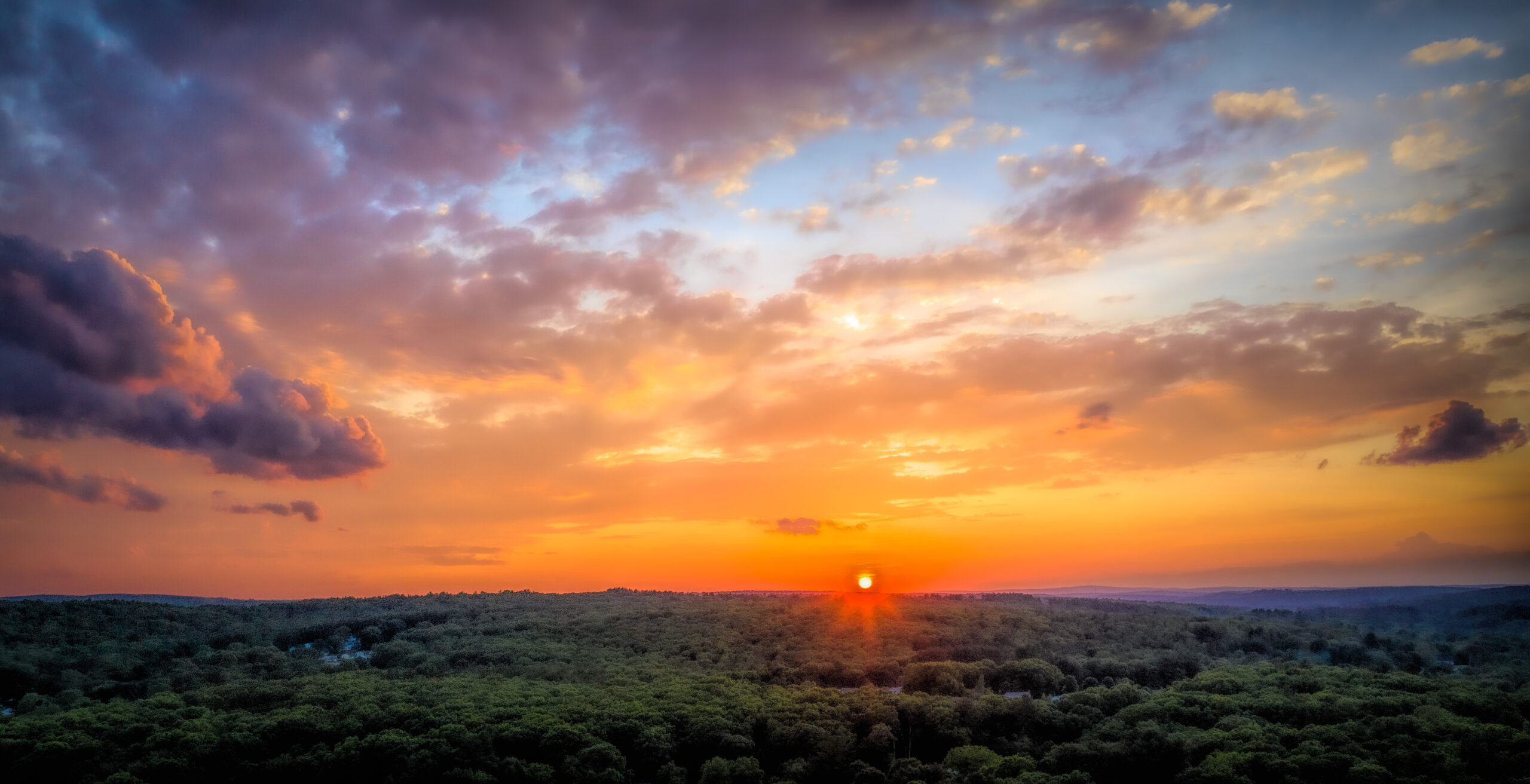 Have Your Voice Heard!
The Board of Directors of the Blackstone River Valley National Heritage Corridor (BHC) invites you to participate in their Community Input Survey.
To better steward the Corridor, which extends from Worcester, MA to Providence, RI, BHC is asking for your feedback on key issues, values, and priorities for the region. Your comments and suggestions will be utilized to shape the vision of the Corridor for the next ten years and beyond.
Due to the overwhelming response so far and in an effort to reach as many residents along the Blackstone Heritage Corridor as possible, our survey has been extended to June 30th.