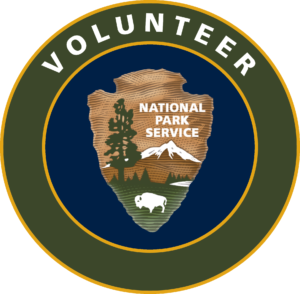 Leading. Teaching. Giving.
Our volunteers provide a vital link between the Blackstone River Valley National Heritage Corridor and the communities that are included within its boundaries. These passionate individuals foster a sense of pride and a concern for the Blackstone Valley of the past, present, and future.
The Volunteers-In-Parks (VIP) program is a highly respected program of the National Park Service and is administered locally by the Blackstone River Valley National Heritage Corridor. The VIP program aims to create a mutually-rewarding experience for the volunteer and the National Park Service by matching individual interests with the many different venues, groups, and events.
The Corridor provides program coordination, recruiting, training, and networking opportunities for volunteers that support both the National Heritage Corridor, the new National Historical Park, and any of our dozens of partners. With over 200 volunteers, the Volunteers-In-Parks program is a dynamic part of the fabric of the Blackstone Valley.
VIP Information
Volunteer Hours Make a Difference
Corporate Volunteer Opportunities
Blackstone River Bikeway Ambassadors
Please contact us with any of your questions.
Contact information for the VIP program:
Phone: (508) 234-4242
Email: volunteer@BlackstoneHeritageCorridor.org