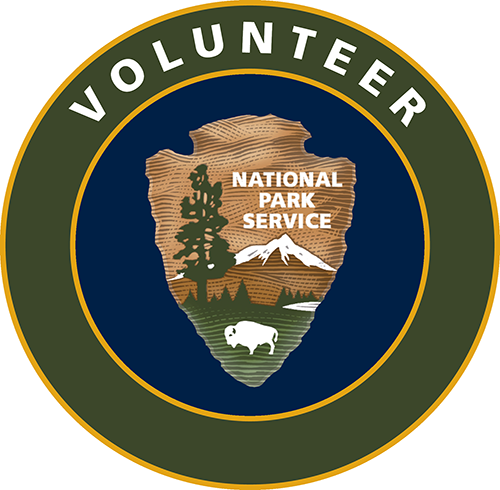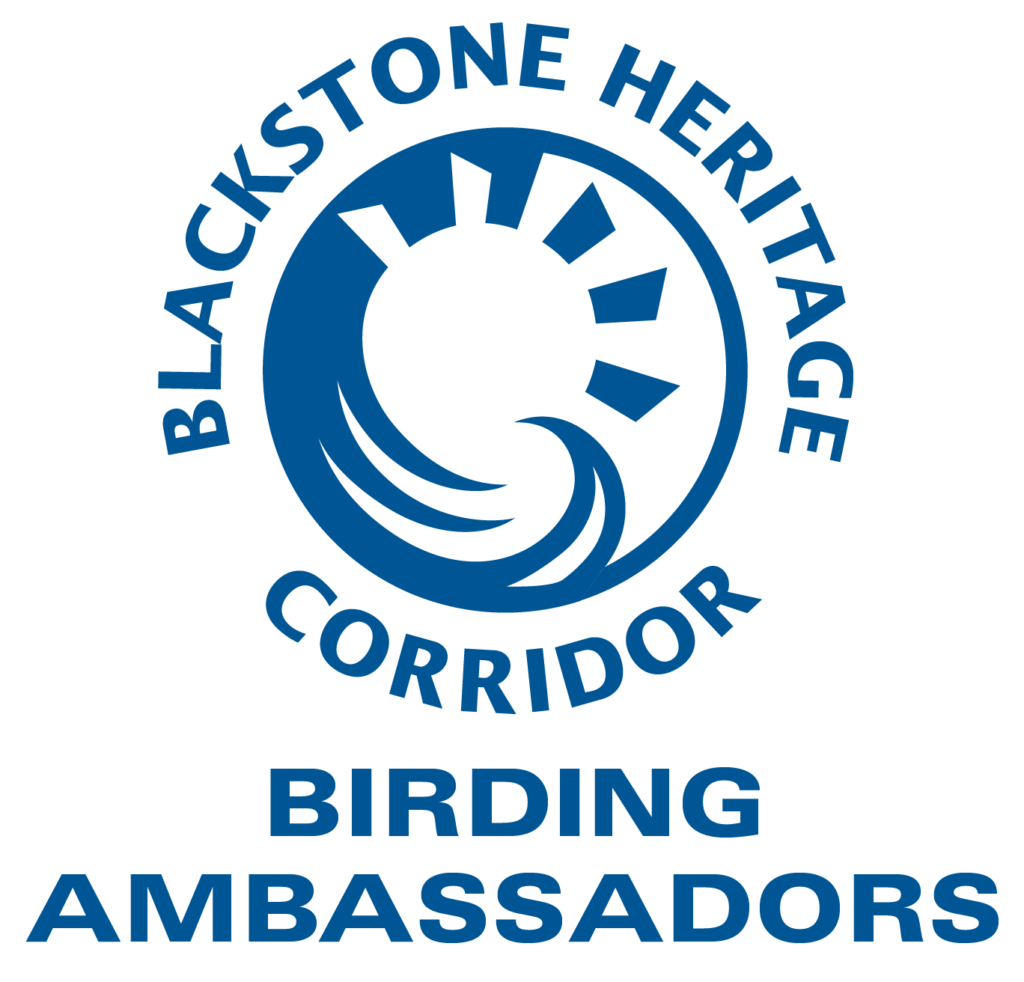 If you are a birding enthusiast and enjoy exploring the many parks of the Blackstone River Valley National Heritage Corridor while looking for birds, we have the perfect volunteer program for you.
The Blackstone Heritage Corridor Birding Ambassadors volunteer program was inspired by one volunteer who came forward with strong knowledge in bird identification and wished to share that by leading public programs. Soon she met other local birders and the "Birding the Blackstone" program was hatched. We dedicate this program to volunteer Rosanne Sherry who was the inspiration behind it.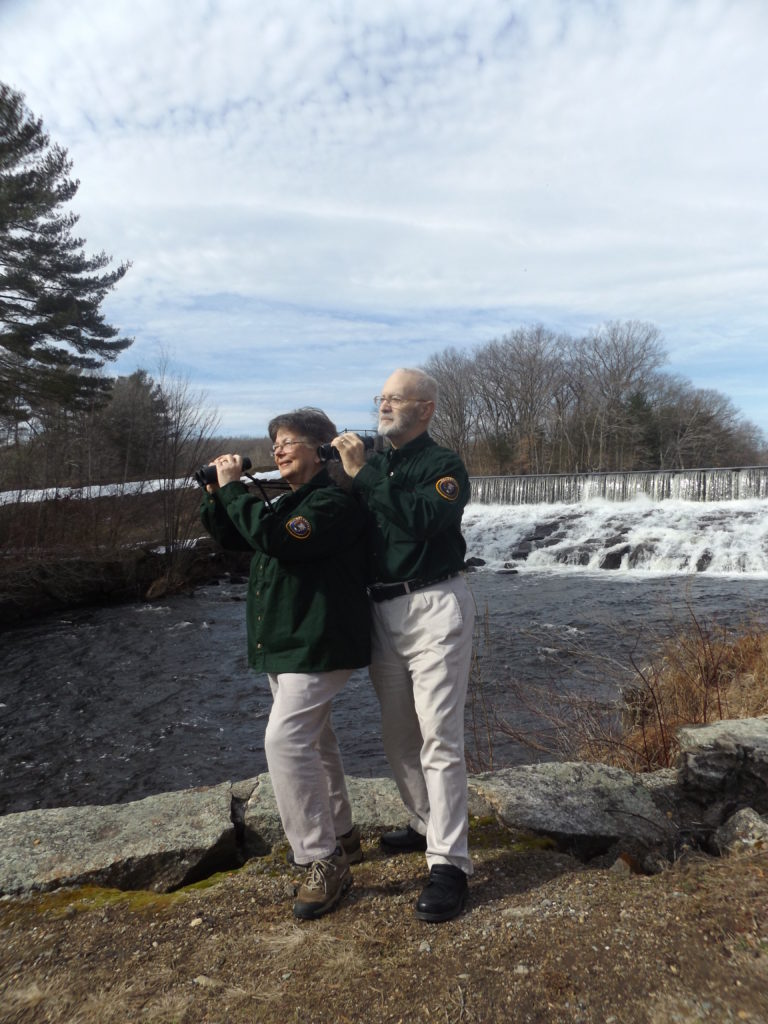 The BHC Birding Ambassadors perform a variety of functions including welcoming visitors to birding locations, sharing information about the birds that have been seen, describing physical features of the birds, as well as their distinctive bird calls, and sharing info about the flora and fauna. They also practice the Seven Principles of "Leave No Trace." These dedicated volunteers are more than happy and able to answer questions about nearby services and when available have trail maps on hand to give out and to encourage safe birding practices. Volunteers have birding knowledge and can offer assistance, including how to use binoculars, best birding practice, and resources to continue birding on your own.
Do you have some favorite birding locations that you'd like to share with others? Contact us today and learn how you can become a BHC Birding Ambassador!