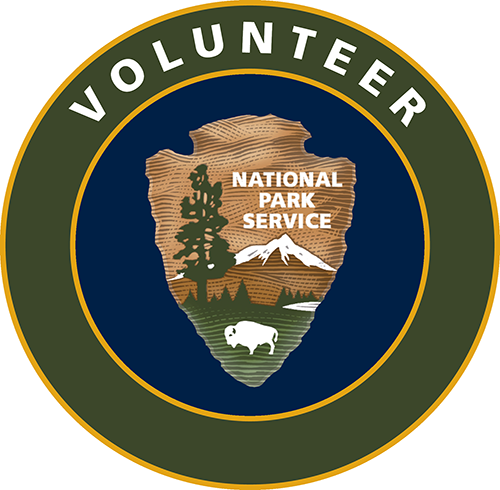 Cemetery Conservation Ambassadors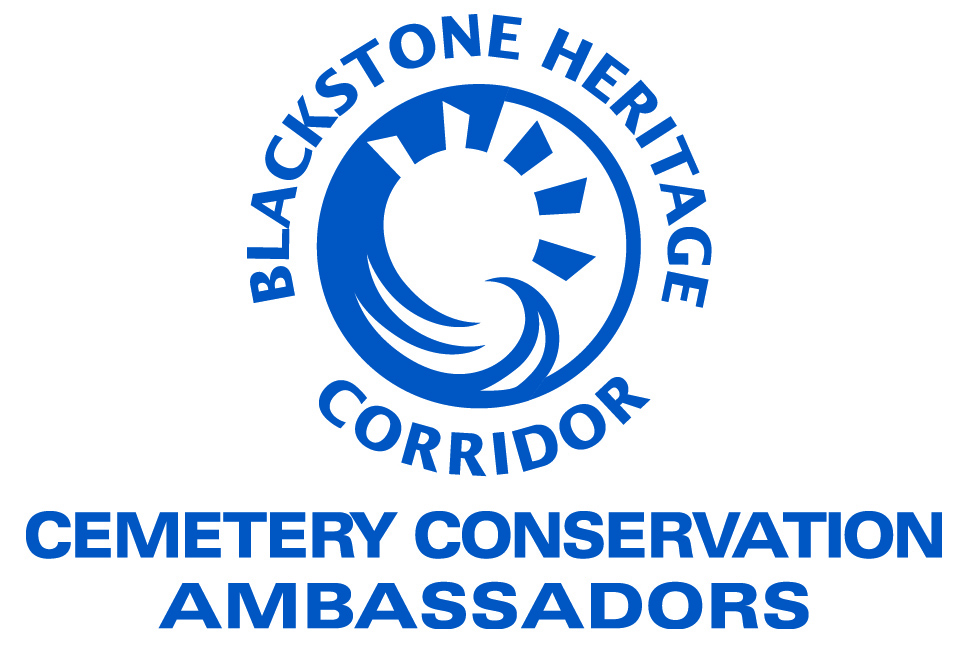 With many historic cemeteries throughout the Blackstone River Valley National Heritage Corridor that have fallen into disrepair and experienced neglect, there are many volunteers who have the skills and passion to preserve and protect them. That is how the Blackstone Heritage Corridor Cemetery Conservation Ambassadors volunteer program was created.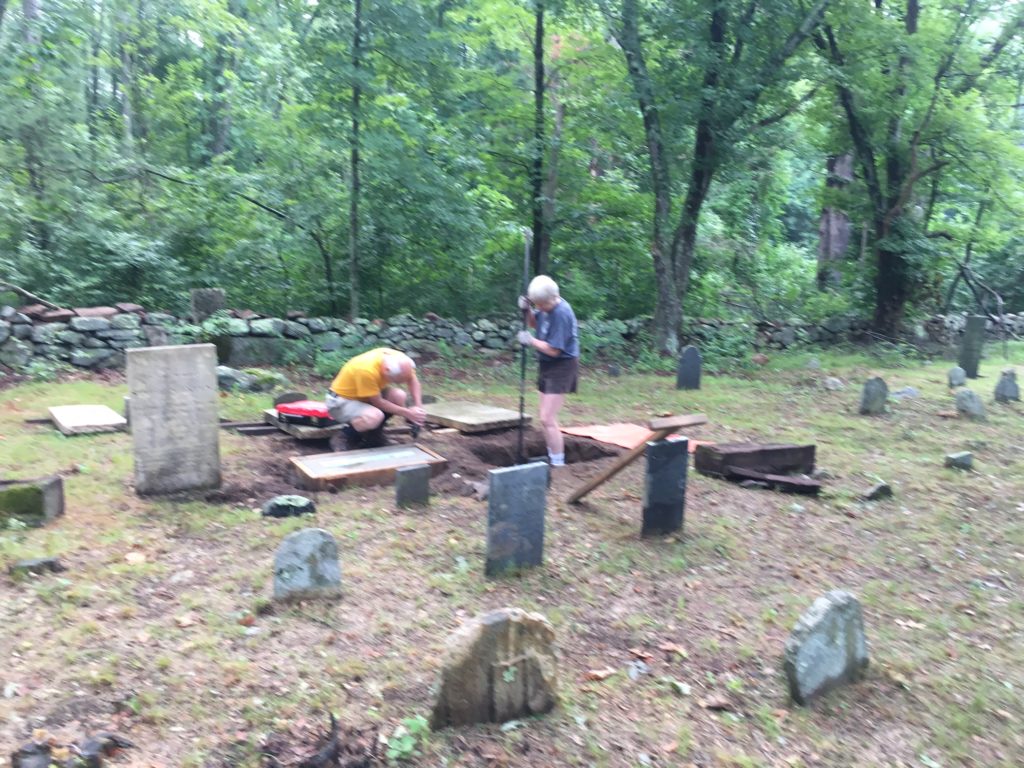 Volunteers Betty and Carlo Mencucci have been repairing gravestones for the past nine years after receiving training through the Association for Gravestone Studies. Since then, they have conserved nearly 400 historic gravestones and offer Volunteer Skills Workshops to teach others proper techniques in repairing headstones. Fast forward to today, additional volunteers Greg Duhamel and Johnelle Bergeron of Woonsocket, RI, have been preserving the Bernon Cemetery, and volunteer efforts to preserve a historic cemetery in Sutton with volunteers from the Sutton Historical Society inspired the creation of the BHC Cemetery Conservation Ambassadors program in 2020.
In creating this new program, a need was discovered to support the Rhode Island Historic Cemetery Commission by cataloging historic cemeteries within the Blackstone River Valley in Rhode Island. Volunteers are given assignments in photographing each gravestone and documenting details to add to the state database. The Blackstone Heritage Corridor Photography Ambassadors are volunteering their photography skills to work on this project.
To learn more, contact the Blackstone Heritage Corridor Volunteer Coordinator at volunteer@BlackstoneHeritageCorridor.org.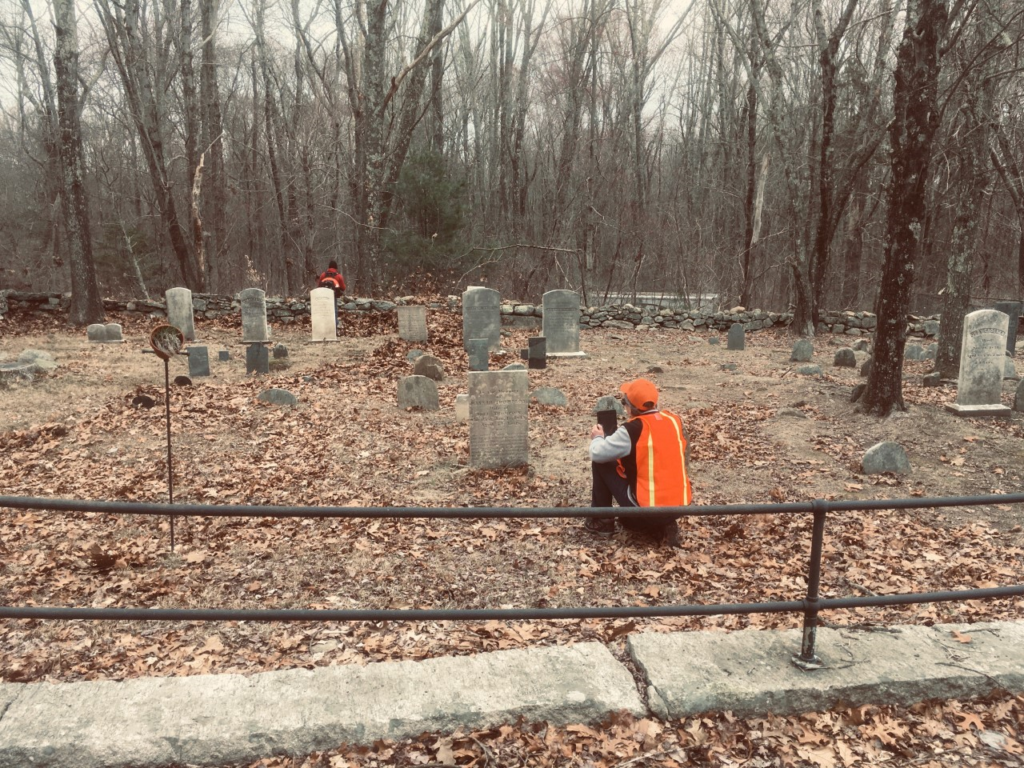 Due to restrictions with COVID-19, this program is currently inactive. Please check back soon!
---
Thank you for your interest in volunteering to photograph historical cemeteries. While this is a time to practice social distancing, this valuable project can offer you fresh air and the ability to work alone. In addition, it's an important project to work on that will live on the Historical Cemetery Database for future generations.
---
*This is a very new program. We will learn as we go and will be adding the requirements for Massachusetts historical cemeteries. For now, we will be concentrating on historical cemeteries located in the Rhode Island communities of the Blackstone River Valley National Heritage Corridor.