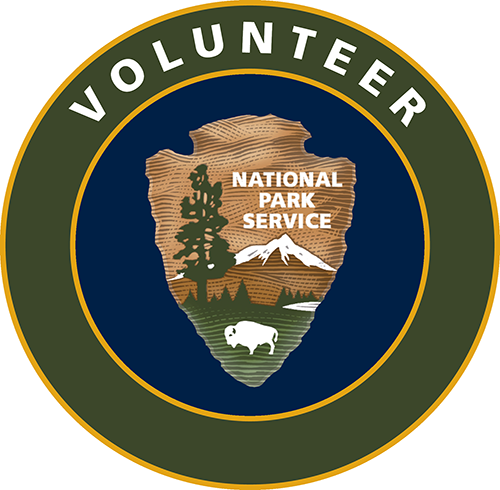 Blackstone Valley Paddle Club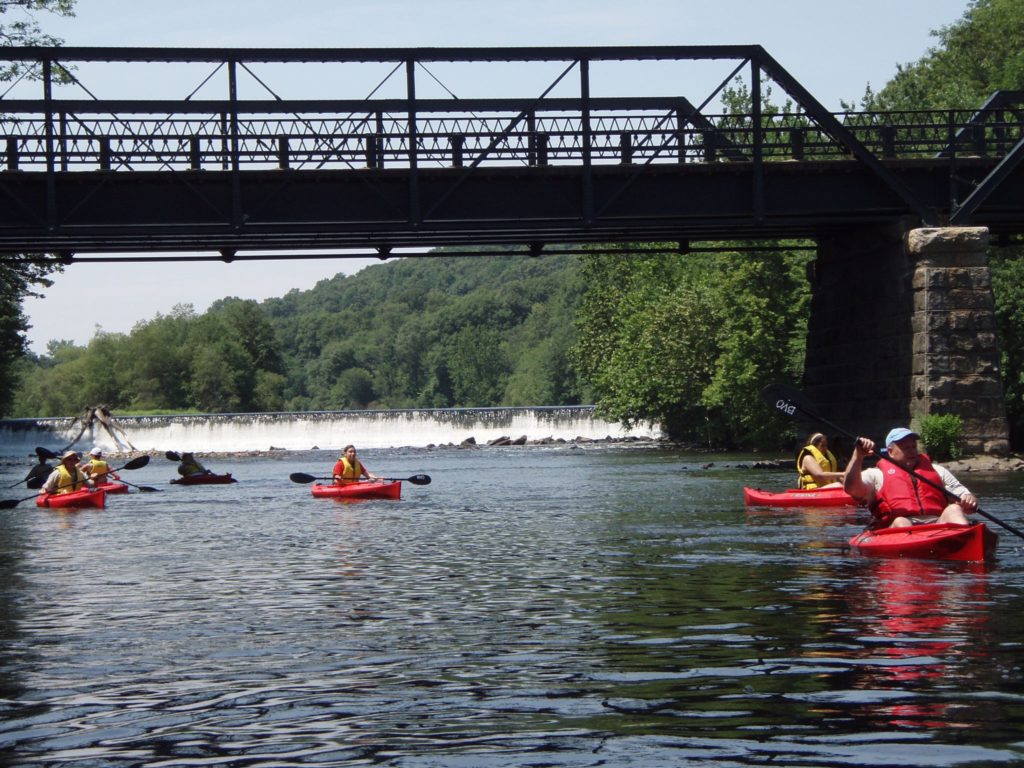 A group of volunteers with an interest in canoeing and kayaking formed the Blackstone Valley Paddle Club in 2000 in conjunction with the Blackstone Heritage Corridor and Rhode Island Canoe & Kayak Association (RICKA). The Paddle Club meets weekly from May through August on Tuesday evenings at different sites within and just outside of the Valley.
Volunteers act as members of the land crew, paddle club guides, and sweep person on the weekly paddles. They provide an important link to the exploration of the natural resources within the Heritage Corridor.
Paddle Club volunteers also assist with other events throughout the year, lending their expertise and safety skills.
To learn more about the Blackstone Valley Paddle Club, click here.