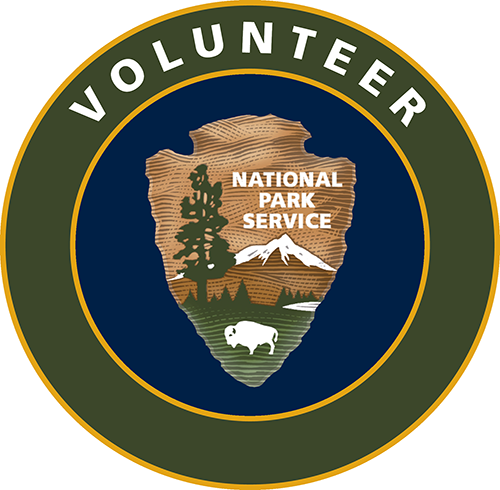 VIP Opportunities
On any given day you may find volunteers in a wide variety of activities throughout the Blackstone River Valley National Heritage Corridor, including:
Welcoming visitors to any number of museums, recreational and cultural sites throughout the Valley.
Participating in BHC's "Trash Responsibly" campaign to rid the National Heritage Corridor of litter.  VIPs take part in and organize programs to access and protect the natural environment of the Blackstone Valley.
Conducting river bank and community clean-ups, helping to eradicate invasive species, or participating in other water-quality related activities.
Conducting guided walking tours highlighting the history, geography, flora, and fauna of the Valley.
Conducting seasonal "Birding the Blackstone" guided walks.
Riding along the Blackstone River Bikeway, assisting other bicyclists, walkers, rollerbladers (and more!) along the path as part of the Blackstone River Bikeway Patrol.
Sharing their expertise and knowledge of the Blackstone from a canoe or kayak during an evening paddle as part of the Blackstone Valley Paddle Club.
Conducting guided hikes with BHC's Trail Ambassadors along the many trails located within the National Heritage Corridor.
Building grassroots support in communities to preserve and promote nationally significant resources of the Blackstone Valley.
Presenting interpretive programs for BHC's GO! – a year-round event offering guided tours and workshops exploring the National Heritage Corridor's historic, cultural, natural, and recreational resources.
Volunteers also may participate in workshops and training opportunities aimed at enriching their knowledge of various topics and the ability to share that knowledge with others.  Most volunteer skills-building workshops are held over the winter months and recent topics included CPR, First Aid, Reading the Night Sky, and how to conduct an Oral History interview. Skills training programs may help volunteers learn a new skill, sharpen skills, and open new doors for future opportunities.
If you are interested in becoming a volunteer, fill out the BHC Volunteer Information form or contact BHC's Volunteer Coordinator to learn more about volunteer opportunities in the Blackstone River Valley National Heritage Corridor by calling 508-234-4242 or by email volunteer@blackstoneheritagecorridor.org