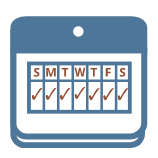 BHC Heritage Center at Worcester
Blackstone Heritage Corridor Visitor Center at Worcester
3 Paul Clancy Way
(for GPS use 115 McKeon Road)
Worcester, MA 01607
Phone: 508-341-0741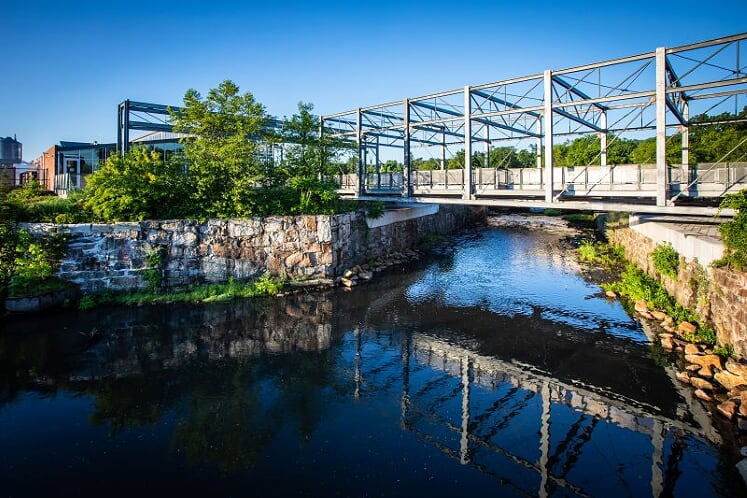 Follow the Visitor Center's Facebook page for news and special events.

The Visitor Center is open seven days a week,
Monday through Saturday 9:00 a.m. to 5:00 p.m.,
Sundays Noon to 5:00 p.m. 
For inquiries on tours and renting event space, contact Dave Maloney, Visitor Center Manager at dmaloney@BlackstoneHeritageCorridor.org
The Blackstone Heritage Corridor Visitor Center in Worcester, MA, is an interpretive, recreational and cultural amenity serving as a gateway to the City of Worcester and to the entire National Heritage Corridor. It is a new connecting hub for the newly created Blackstone River Valley National Historical Park, important state parks in both Massachusetts and Rhode Island, and the Blackstone River Bikeway. Strategically located on Route 146, the Worcester Visitor Center is moments away from the Mass Pike, Routes 20, I-90, I-290 and I-395.
<iframe width="560" height="315" src="https://www.youtube.com/embed/K0piD6xm7TY" frameborder="0" allow="accelerometer; autoplay; encrypted-media; gyroscope; picture-in-picture" allowfullscreen></iframe>
Positioned at the headwaters of the Blackstone River, Worcester's success was based on making connections. The opening of the Blackstone Canal in 1828 linked Worcester to the greater region and the world, transforming a quiet county seat into a thriving center for commerce and industry. Today, Worcester is the second largest city in New England. It is home to diverse neighborhoods, renowned colleges and cultural institutions, and an "Enduring Legacy" of innovation and enterprise.
Project History
2018
Grand Opening Celebration
Building and Site Construction
Exhibit Fabrication