Exploring the Blackstone River Valley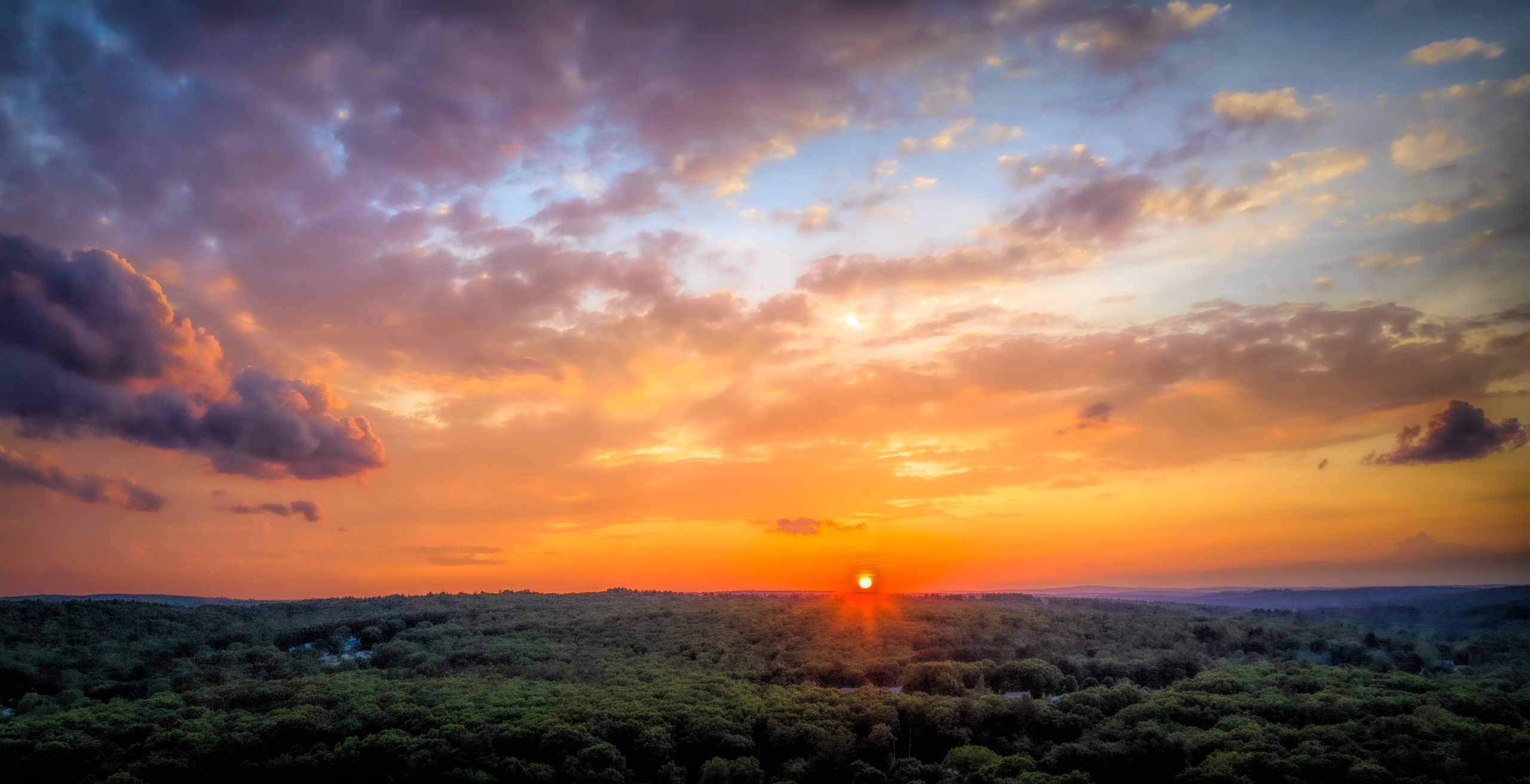 The Blackstone River Valley National Heritage Corridor includes 25 communities, 14 in Massachusetts and 11 in Rhode Island. Within each are villages with their own special history and ambiance. Explore the centuries-old settlements and repurposed mill complexes or search for architecture from all periods. You can trace the route of the Blackstone Canal and enjoy the beauty created by the Blackstone River watershed.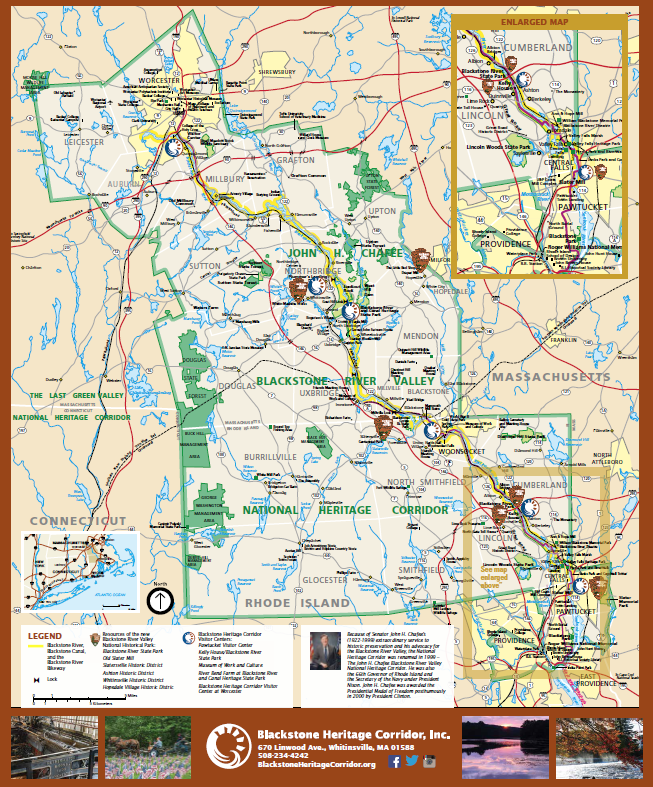 Take the Valley Communities Quiz:
In which town was the first liquid-fueled rocket launched?
A the 1930's, a movie was filmed in one of the Valley's communities. A piece of the set still stands in the town today. In which town was the movie filmed?
Where can you see behind-the-scenes work on how local chalkware is made?
For what is Eli Whitney best known?
Name the famous rock band whose members grew up in the Blackstone Valley.
How many famous Quakers can you name who lived in the Blackstone Valley?
Which community was once known as Chocolateville?
"Bedlam" is Europe's first known Hospital for Mental Illnesses located in London; in which community was the United States' first known hospital for the insane located?
Name the two rivers which merge in Oakland to form the Branch River.
What Colonial term was suggested by Colonel William Henshaw during the American Revolution?