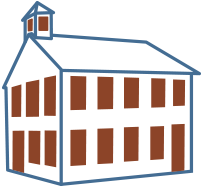 Adaptive Exercise Programs
Did You Know?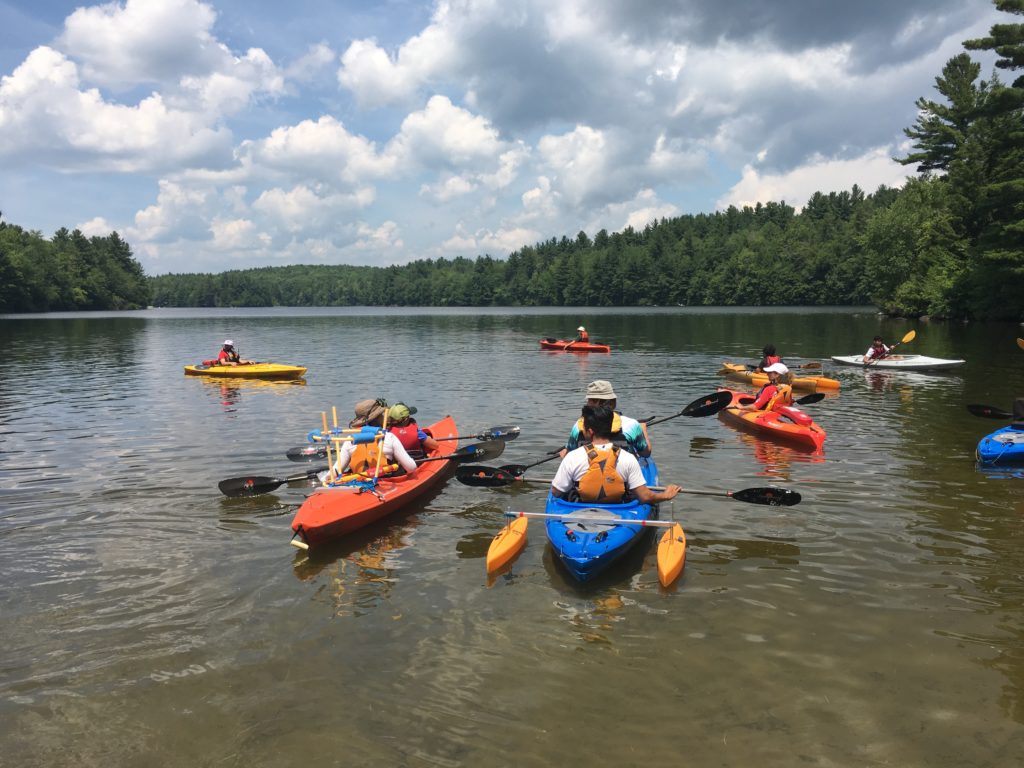 According to the CDC, just over 20% of the adults in Massachusetts and Rhode Island live with a disability.  Because of the unique challenges they face with regard to engaging in physical activity, people with disabilities are nearly twice as likely as an able-bodied person to be inactive.
People with disabilities tend to have poorer health than their non-disabled peers, including higher rates of tobacco usage, high blood pressure, diabetes, heart disease, stroke, obesity, cancer, and depression.
But, getting outside and being active will provide benefits to physical and mental health.
Top 5 Tips For Getting Active
Choose Your Activity Wisely.  Choose an activity that you enjoy, that you will persist in, and that is challenging but not overwhelming. Just about any activity you would like to do can be adapted for a wide range of disabilities.
Overcome the Barriers.  Everyone struggles to find the time and energy to be active. For people with disabilities, there are additional hurdles to clear, like transportation, access, and the proper adaptations for their disability.  Identify what your barriers to participation are, then decide how to overcome them.
Accountability.  Find what you need to help you stay on track, whether that is an exercise buddy, a group class, a coach, or a cheerleader.  Having someone to hold you accountable helps with motivation.
Rewards.  Set a goal, and when you reach it, reward yourself!  Be creative with both goals (sleep better, eat more vegetables, spend time outdoors every week) and rewards (new workout gear, a massage, a trip to somewhere new).
Get the Resources You Need.  Different activities and different disabilities require different adaptations and different supports.  Once you know what your needs are, reach out to organizations like NCHPAD or online resources like MedlinePlus.gov to get the help you need.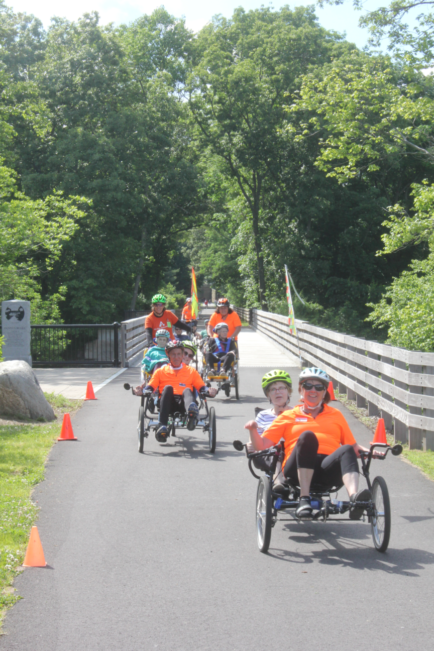 BHC supports programming for "Opening Doors to the Outdoors." Five Adaptive cycling programs were held on the Blackstone River Bikeway in partnership with All Out Adventures and the MADCR Universal Access Program during National Bike Month of May 2019. Thank you to BHC Photography Ambassador Bob Evans for the wonderful video capturing the program in action.m