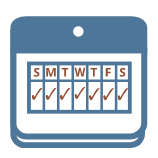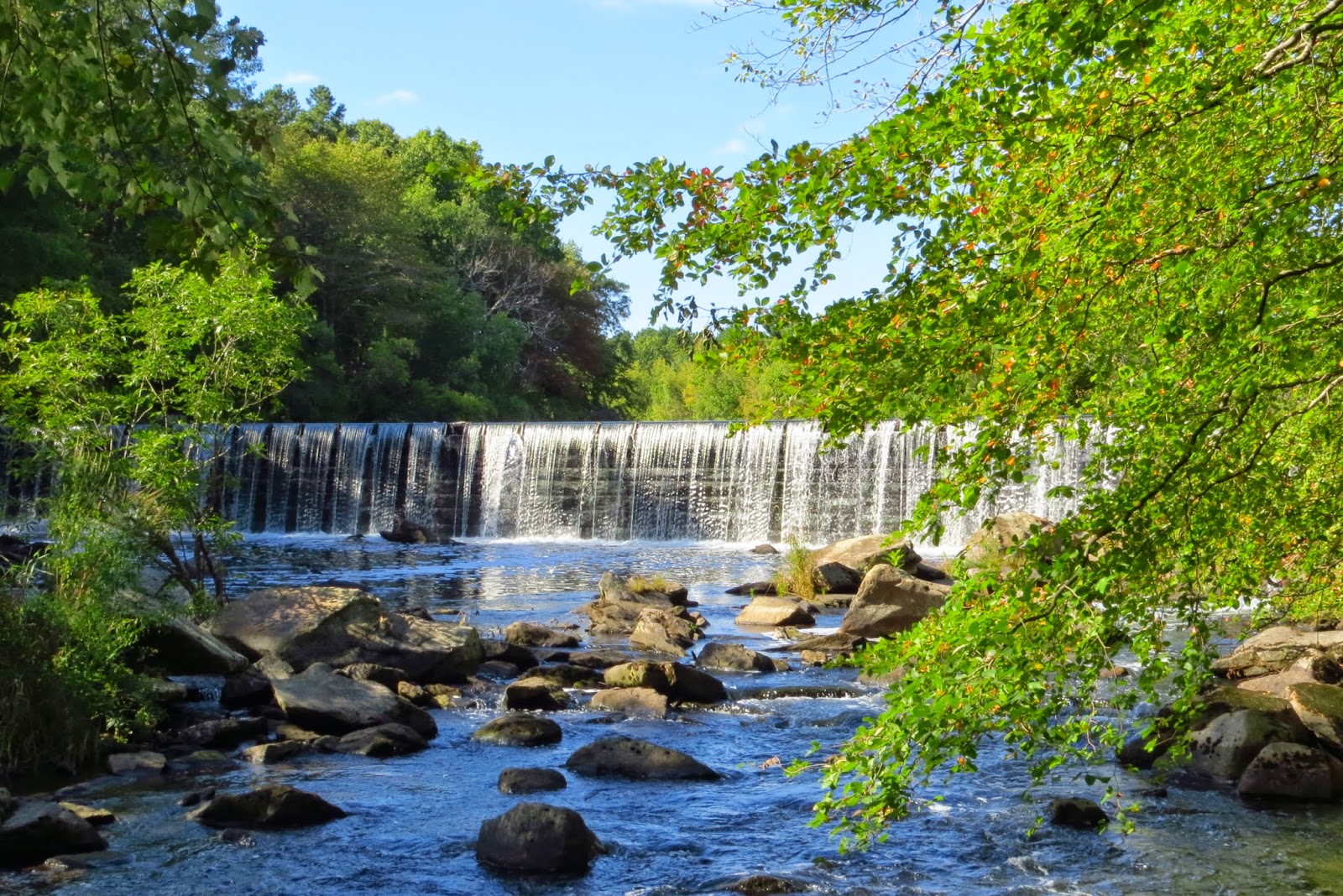 Enter Our Photo of the Week Contest
Each week we'll pick our favorite photo. We're looking for images that capture a moment, and shine the spotlight on the joys of living in the Blackstone River Valley National Heritage Corridor.
Blackstone Heritage Corridor reserves the right to reuse photos submitted to Blackstone Heritage Corridor of the Week. We will always try to credit you for use of your photo so be sure to include complete information when submitting the photo.