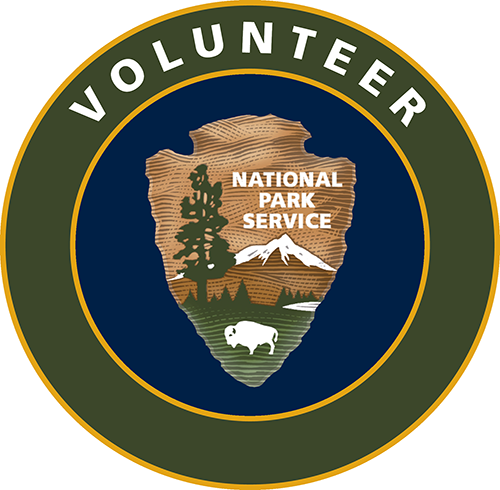 Blackstone River Bikeway Ambassadors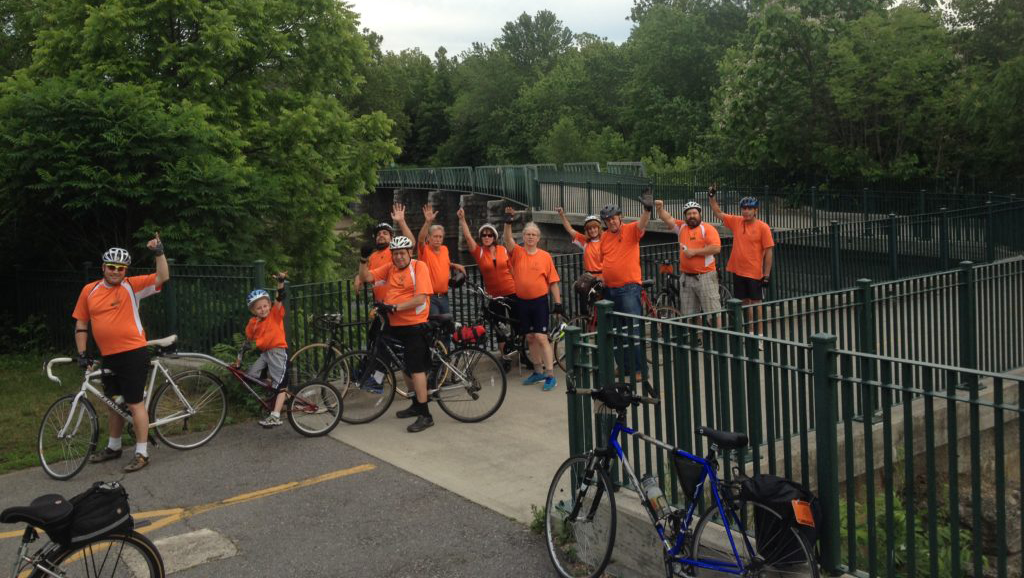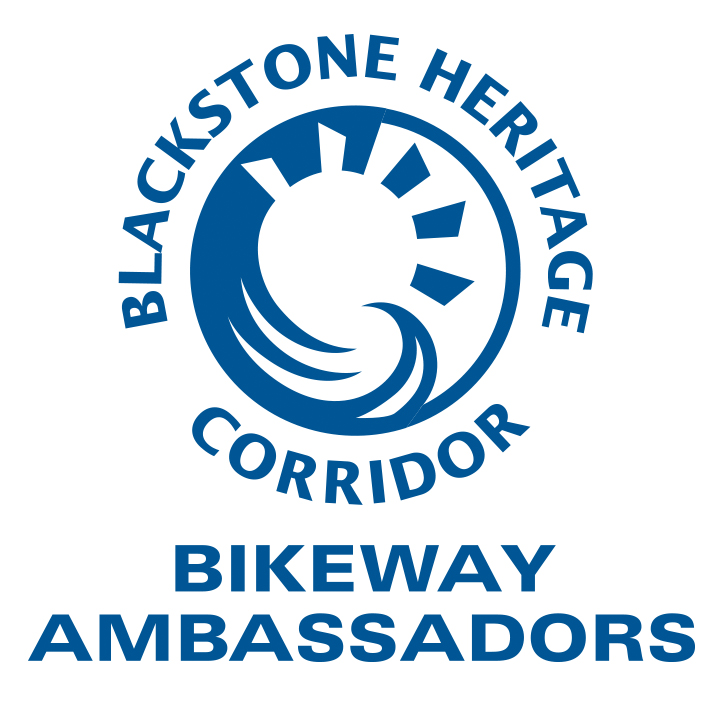 Back in 2010, a group of volunteers expressed interest in being ambassadors for the Blackstone River Bikeway. With so many dedicated and passionate Blackstone Valley residents showing interest, this led to the formation of the Blackstone River Bikeway Ambassadors.
The ambassadors perform a variety of functions including welcoming visitors to the bikeway, sharing information about the history, significance, and physical features of the bikeway. These dedicated volunteers are more than happy and able to answer questions about nearby services and have bikeway maps on hand to give out and to encourage safe riding practices. Many of our members have bike repair knowledge and can offer assistance along the bikeway to those who might be in a jam.
The ambassadors participate in training programs, as they are offered, and each week they ride as a group building awareness for their volunteer efforts and to offer hospitality along the way; maybe even find some new recruits!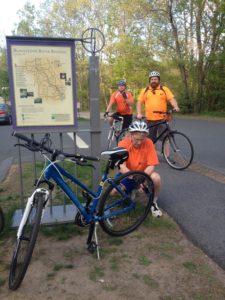 Are you interested in joining but don't ride a bike? Not a problem. Our group encourages volunteer walkers to join the Bikeway Ambassadors and serve the public the same way as our riders do by being on foot. Imagine the possibilities!
If you are interested in joining the Blackstone River Bikeway Ambassadors, contact the Volunteer Coordinator at volunteer@blackstoneheritagecorridor.org or call 508-234-4242.