Community Planning and Revitalization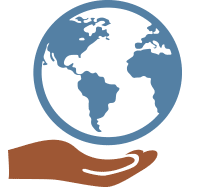 Planning for the Future
Community Planning and Revitalization
As a nonprofit organization, Blackstone Heritage Corridor, Inc. is uniquely poised to be able to work with a variety of partners to preserve and promote the Valley's resources, including state and local governments. BHC has been invited to assist in numerous projects that seek to maximize the benefit of those resources while minimizing our impacts on them. These sustainability-focused efforts all strive to leave the Valley a better place – stronger, greener (or bluer for the river waters), livelier and more diverse – than when we found it.
Some of our recent projects are described in these pages.
Got an idea? Call us!
Want to do a project? Keep your eyes open for funding opportunities!