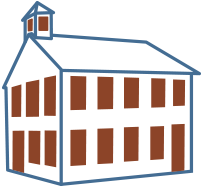 Learning/History of the Valley
The River and Its Watershed – We're Water Powered!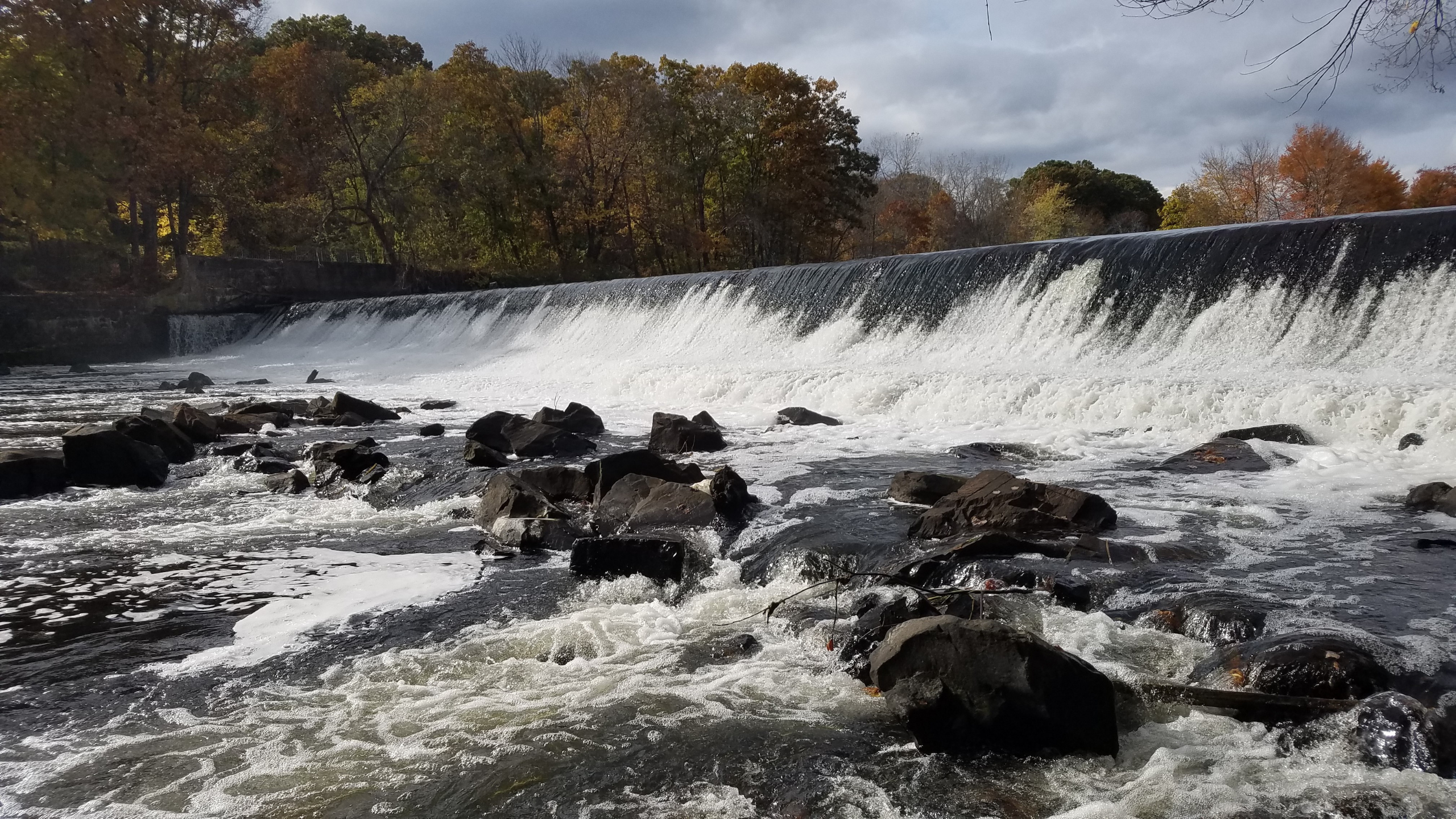 The Blackstone River forms the spine of both the Blackstone Heritage Corridor and the Blackstone River Valley National Historical Park. It runs 46 miles from Worcester, MA, to Pawtucket, RI, and drops 438 feet in that distance, narrowing and surging the power of its waters to make it, at one time, the most productive river in the world.
"These streams, more steady in their volumes than those of the western country, and descending in their short sources and elevation from two to four hundred and fifty feet to the tide-waters of the bay and sound, furnish with their tributaries, innumerable cascades, and a power of propelling machinery almost incalculable in amount."

Samuel Slater
"The hardest working river, the most thoroughly harnessed to the mill wheels of labor in the United States, probably in the world, is the Blackstone."

Winthrop Packard, Technical World magazine, October, 1909.
During the Laurentide Glaciation 15,000 years ago, a huge formation of ice slowly moved southward over the present Blackstone Heritage Corridor. The heavy, natural bulldozer was a mile thick and dislodged rocks, soil - everything in its path - redistributing those materials as it passed. North to the south in central Massachusetts and Rhode Island, the glacier honed out a wide trench with steep banks that created the basic form of the Blackstone River. When the glacier melted, water filled the trench and worked on its banks to erode and shape the contours of the river.
The present-day headwaters are created by wetlands and small brooks that feed into the tributaries and the main stem of the river. Watershed includes 1,300 acres of lakes, ponds, and reservoirs. (Blackstone River Coalition, The Blackstone River - Clean by 2015, 2008.)
Over time, the course of the Blackstone River has been greatly altered, manipulated by industry to power the mills. The "hardest working river" was left impaired by industrialization but, in recent years, great progress has been made to clean it up and make it safe for swimming and fishing. There is still more to do...
"The Blackstone is our home river...It's understanding that whatever we do to the land that drains into our waterways has a direct connection to water quality. It's being aware of our actions and changing our practices that may harm our waterways."

Donna M. Williams, President, Blackstone River Coalition from its Annual Report, "The Blackstone River - Clean by 2015."
---
Discover more...
Massachusetts Department of Fish & Game
Massachusetts Department of Conservation and Recreation
Blackstone River Watershed Association
The Blackstone River Coalition
Blackstone Headwaters Coalition
RI Department of Environmental Management
Blackstone River Watershed Council/Friends of the Blackstone
Woonasquatucket River Watershed Council
Rhode Island Rivers Council
Save the Bay

5 Especially Interesting Features on the Blackstone River:
Cascade Waterfall in Worcester, MA
Blackstone Gorge in Blackstone, MA
Lookout Rock in Northbridge, MA
Woonsocket Falls in Woonsocket, RI
Valley Falls in Central Falls, RI