1 event,
Join in a commemoration of Civil War veterans from Worcester County, including veterans from Uxbridge. This event will include a presentation of soldier photos copied from tintypes, complete with a brief history of each. In addition, a display of Civil War relics and documents, along with town historians and reenactors to share stories, answer questions,…
1 event,
Metacomet Land Trust Welcomes Members and Public to Annual Meeting on June 21st at Uxbridge High School. Our speaker will be Rebecca Colby, PhD, of MassWildlife, who will speak on "Massachusetts Cold Water Streams and the Fish that Live in Them." Metacomet Land Trust, a non-profit conservation organization, will hold its Annual Meeting on Wednesday,…
1 event,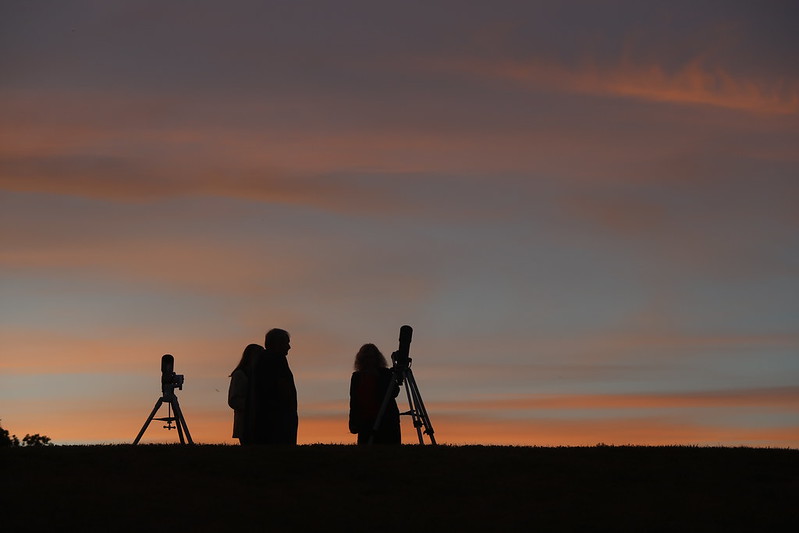 Would you like to learn the constellations visible right now? Astronomers from Skyscrapers will be able to guide your way around the sky. Telescopes will be available for close-up looks of the moon and stars. Free event. Photo by Jim Hendrickson.