2 events,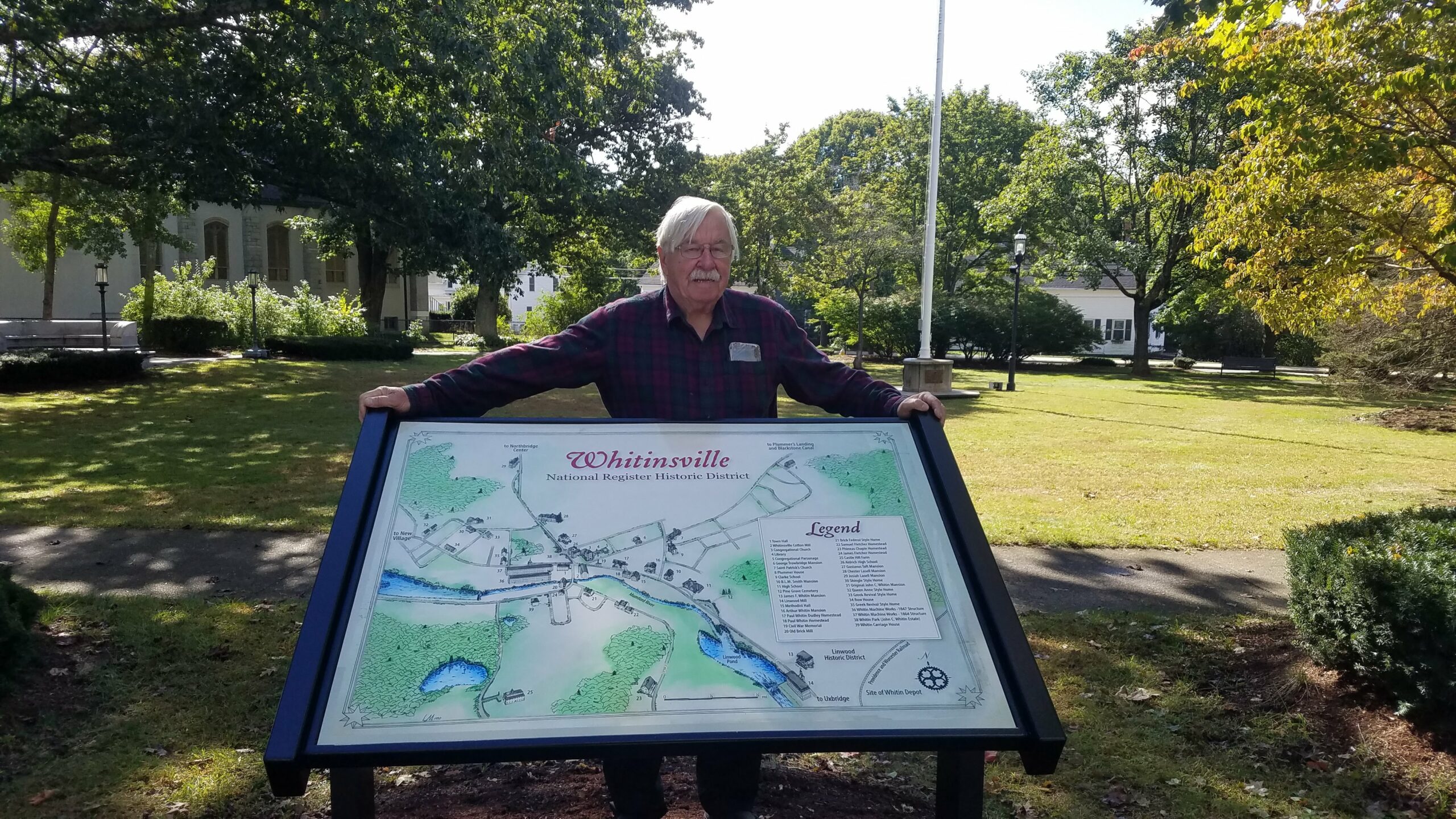 NOTE: This event is SOLD OUT with a long waiting list! Longtime Northbridge historian and history teacher Ken Warchol will lead a two-hour walking tour of Whitinsville on Saturday, October 1st, from 10 a.m. to 12 p.m., taking you back to 1772, when the only transportation was horse and buggy. A time when the only…
Join the members of the Sutton Historical Society, Inc. on Saturday, October 1, 2022, from Noon to 4 pm at the M. M. Sherman Blacksmith Shop, 6 Singletary Avenue, Sutton, MA, to view a variety of carts, carriages, wagons and sleighs.  Wagon rides available from 2 pm - 4 pm.  This event is free and…
1 event,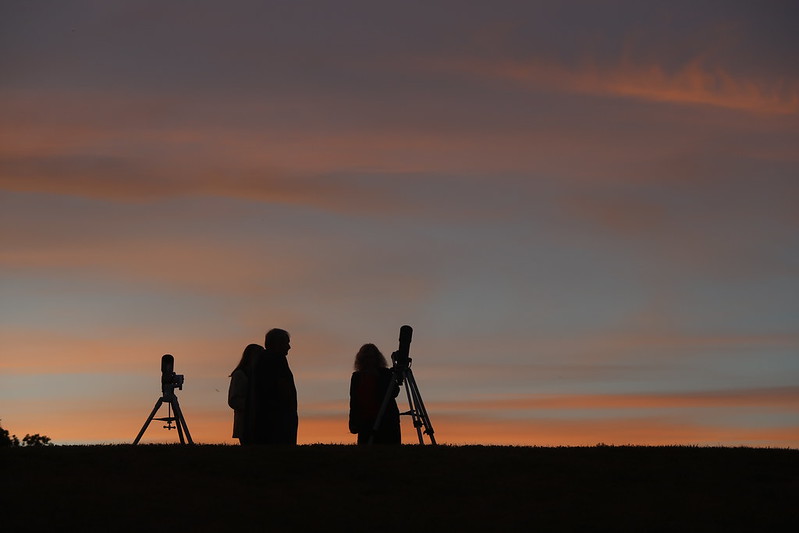 Would you like to learn the constellations visible right now? Astronomers from Skyscrapers will be able to guide your way around the sky. Telescopes will be available for close-up looks of the moon and stars. Free event. Photo by Jim Hendrickson.
1 event,
Join local historian Robert Bellerose for a walking tour of Main Street in Woonsocket, RI. This event is sponsored by the Woonsocket Historical Society. Wear comfortable shoes. Meet in front of the Museum of Work & Culture at 42 South Main Street, Woonsocket, RI.
1 event,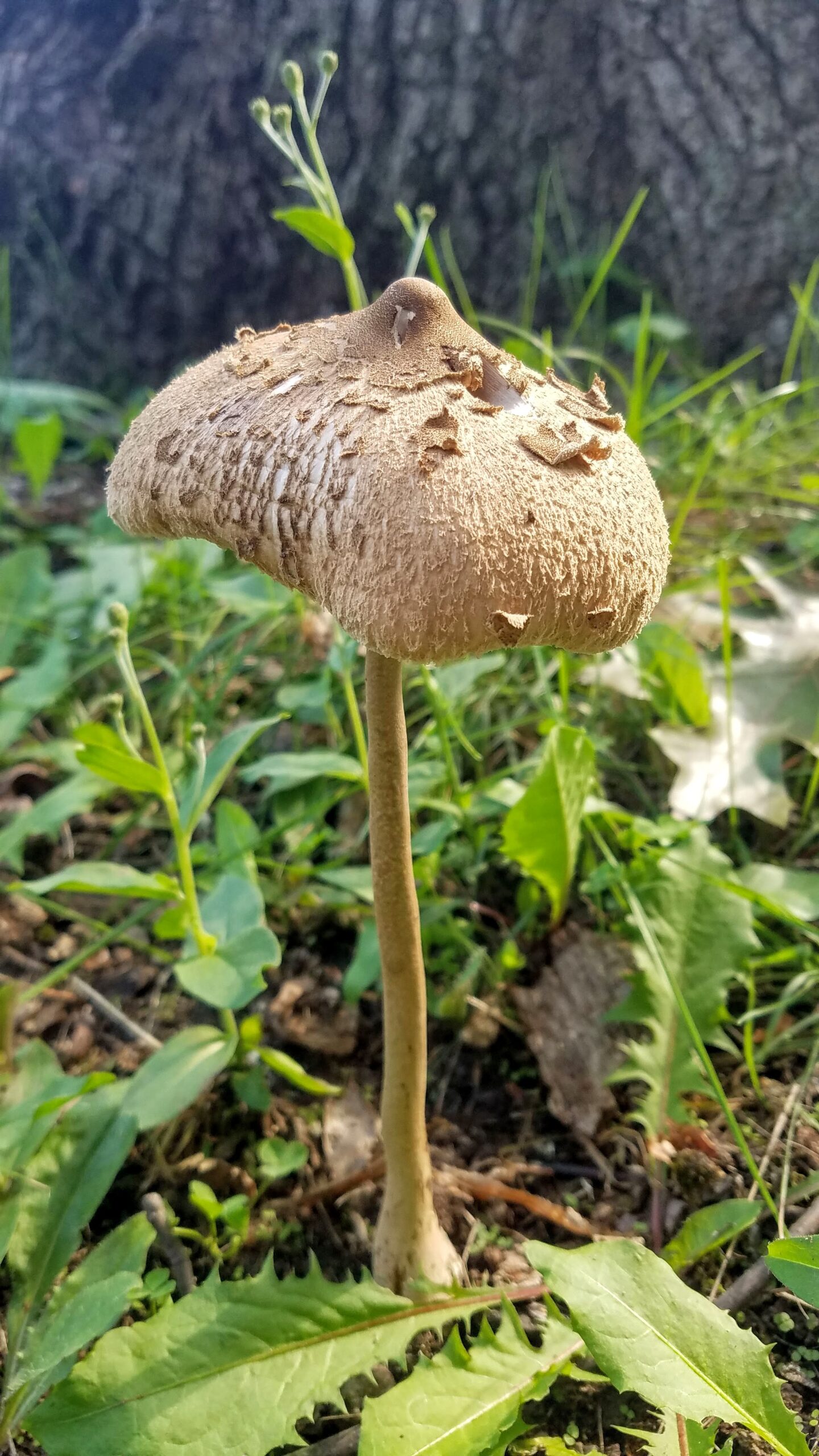 Join PhD Students from Clark University, Prasanth Prakash Prabhu and Thomas Roehl, for a mushroom foray with the Blackstone River Valley National Heritage Corridor and the Grafton Land Trust. We will meet at the entrance of the Brigham Hill Wildlife Area for a brief introduction to fungi and then head out into the woods to find…
1 event,
Take a stroll through Broad Meadow Brook in the twilight or in the dark! Explore our trail lit by pumpkins and luminaries. This self-guided experience will having you looking high and low for hidden creatures, natural items and some costumed characters. Feel free to dress in costume to get into the spirit of the evening.…