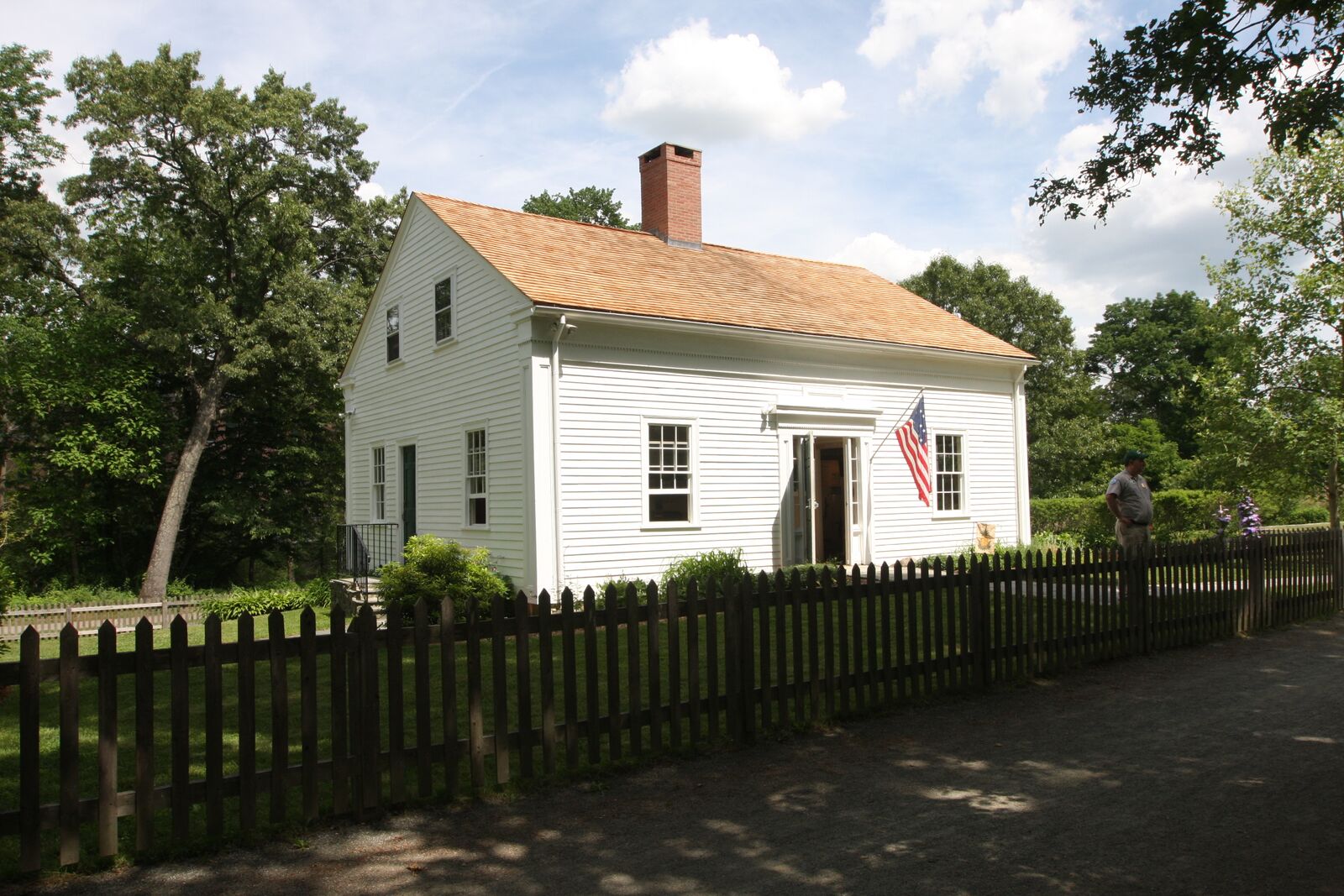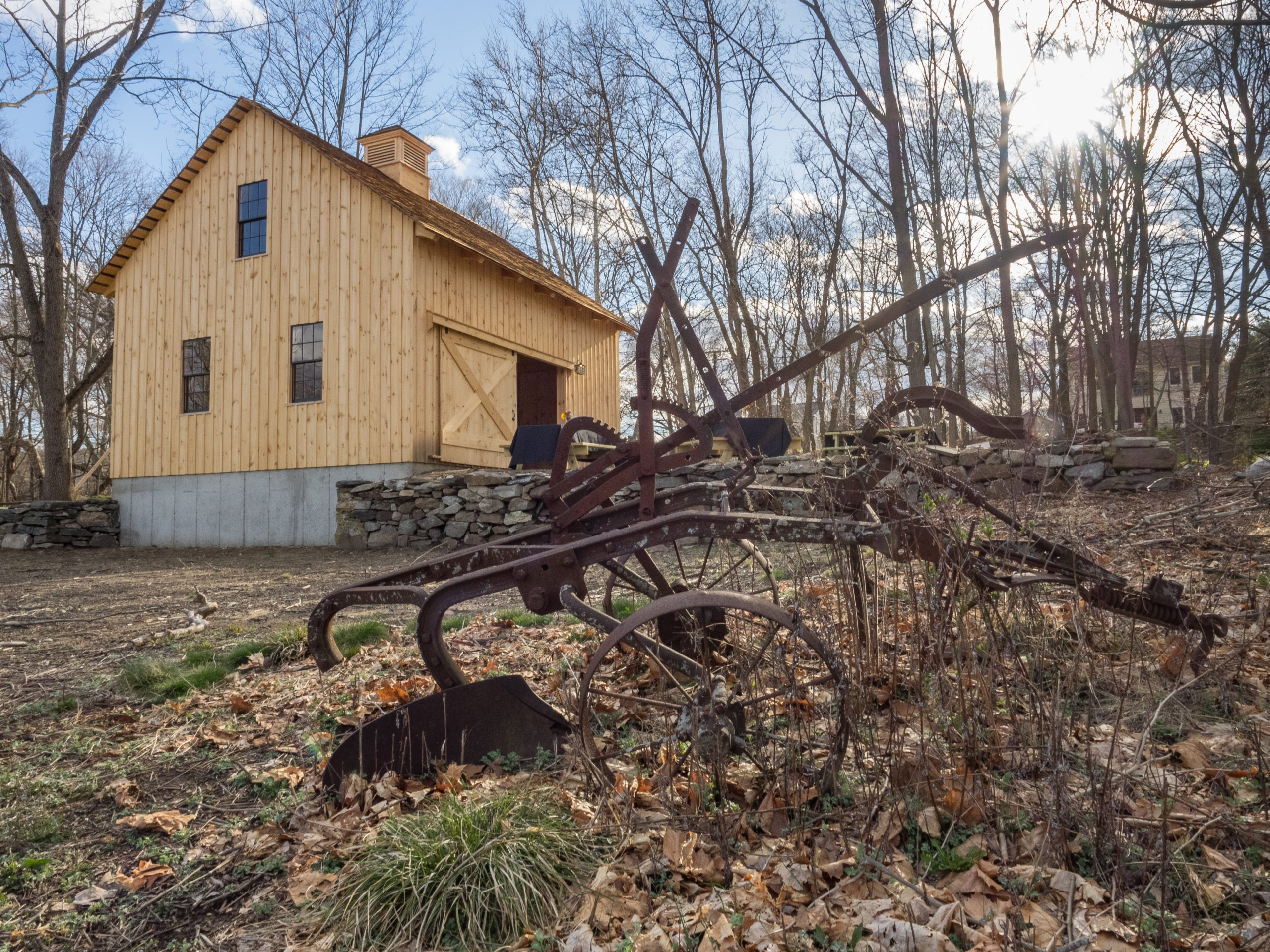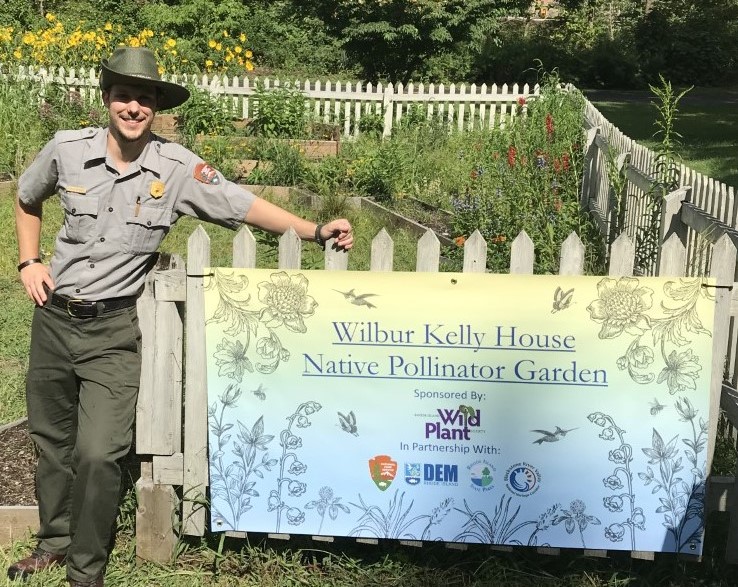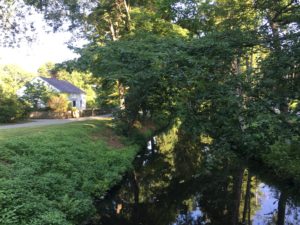 The Early Transformations
Experience the fascinating background of early intermodal transportation. Once the superintendent's cottage for the Wilbur Kelly Mill, the historic Kelly House is where all of the transportation stories of the Blackstone River Valley come together. Situated between the Blackstone River and the Blackstone Canal, the museum shows the history of the river and canal as a means of transportation from the time of the Native people to the pinnacle of the Industrial Revolution. The Kelly House is located within the Blackstone River State Park and is operated by the Rhode Island Department of Environmental Management.
The Kelly House Museum is also home to a Native Pollinator Garden established in 2020 with support from the Rhode Island Wild Plant Society. The garden was designed by Ranger Tyler Shepard from the Blackstone River Valley National Historical Park.
Note: This museum is open seasonally.
Location: Blackstone River State Park, 1075 Lower River Road, Lincoln, RI.