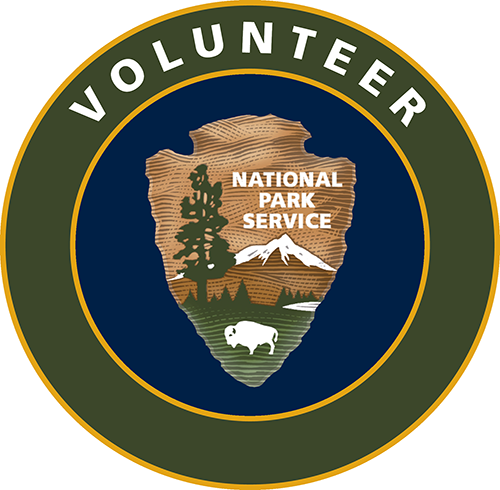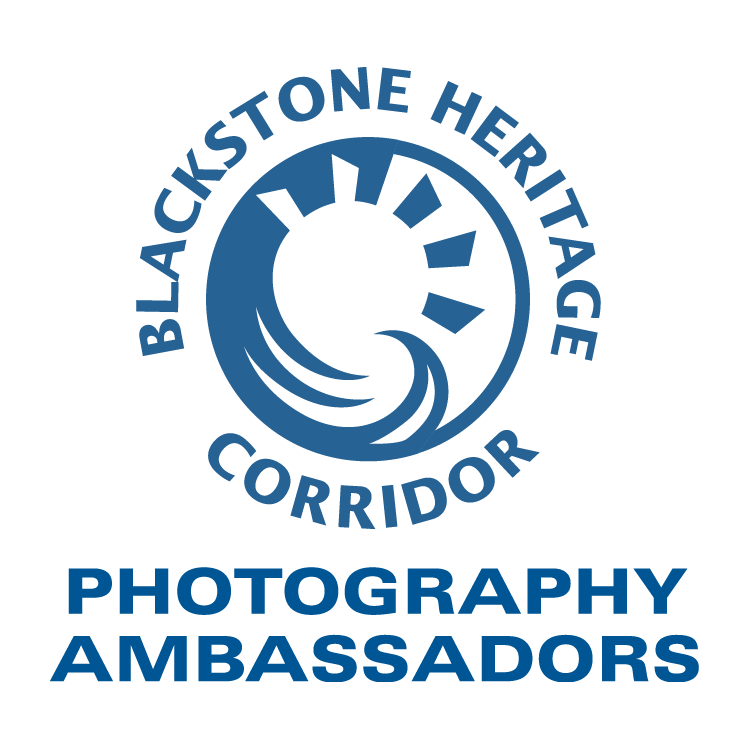 After years of engaging with photographers who submitted stunning photos to the annual Blackstone Heritage Corridor Calendar Photo Contest, the idea was born to create a volunteer program where photographers could share their skills with each other while documenting the many historical and natural resources throughout the National Heritage Corridor. In two years, the group of BHC Photography Ambassadors had amassed a collection of 22 different sites and held their first gallery show at the Museum of Work & Culture in Woonsocket, RI, in 2019. That idea led to the creation of gallery space at the Blackstone Heritage Corridor's office in Whitinsville, MA, to showcase the winning photos from the 2020 Calendar Photo Contest.
The BHC Photography Ambassadors are granted access by the historic sites to photograph the properties, inside and out, and the sites receive all of the digital images, free of charge, for their own use. It gives the volunteers an up-close experience and a unique way to archive these historic resources for future generations.
To begin volunteering with the BHC photography Ambassadors we ask new volunteers to take event assignments to start building their portfolio with BHC. Assignments vary and can include volunteers in action leading a bike ride, a birding program, a walking tour, paddling in the Blackstone River Watershed, hiking, and so much more!
In addition to photographing historic places with a traditional camera, a couple of volunteers are certified drone pilots who provide a unique perspective of the Blackstone River Valley and create engaging videos for all to enjoy!
To learn more, contact the Blackstone Heritage Corridor Volunteer Coordinator at volunteer@BlackstoneHeritageCorridor.org.