Exploring the Blackstone River Valley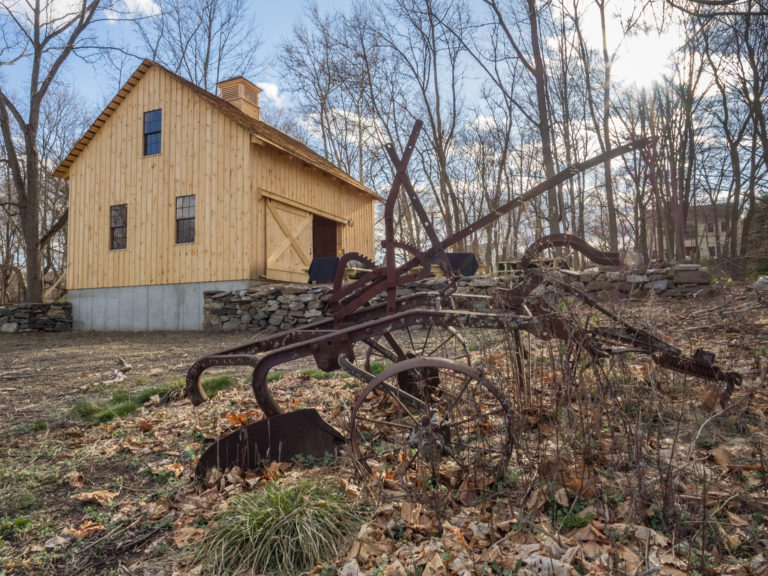 Includes the villages of Manville, Albion, Lime Rock, Lonsdale, Fairlawn, Quinnville and Saylesville
Settled in the 17th century, Incorporated in 1871
Lincoln was a part of Smithfield until 1871
Limestone quarrying has been a major staple in the village of Lime Rock since the colonial era
Saylesville Meeting House is one of the oldest surviving Quaker Meetinghouses in New England
The name Albion comes from the oldest known name for the island of Great Britain
Great Road is the oldest highway in Rhode Island, having been the major road from Providence, RI to Worcester, MA
Hearthside House was built in 1810 by Stephen Hopkins Smith. He built the house with winnings from the Louisiana State Lottery in order to win the love of a Providence woman. Unfortunately, this home with a fireplace in each of its 10 rooms, was not enough to win her over.
Blackstone Valley Historical Society